Every April, Calistoga Motor Lodge and the town of Calistoga celebrate healthy living, wellness, and Earth Day with a series of activities like hiking, live music, wine pouring, and special spa experiences. Ask our front desk and spa teams how to join in the week's festivities and focus on a better you.
New this year, we are excited to share that all Napa Valley Locals will receive 10% off any spa treatment during Wellness Week. Just show us your ID and you're good to go.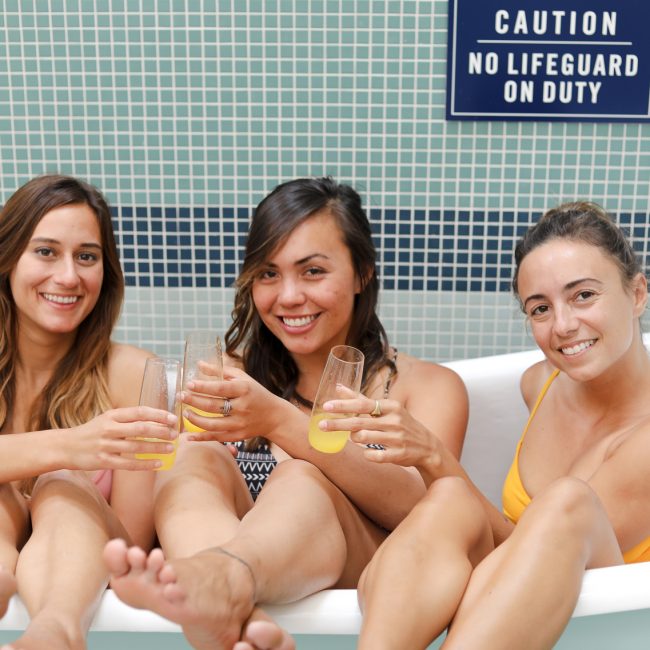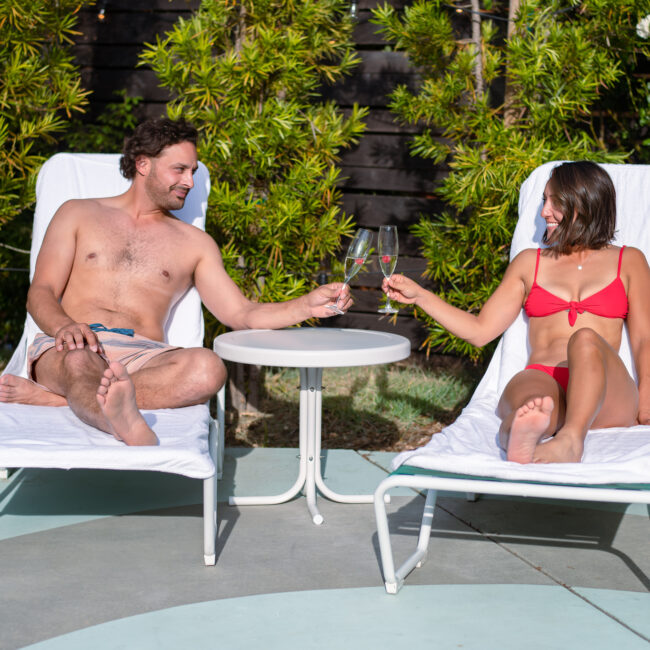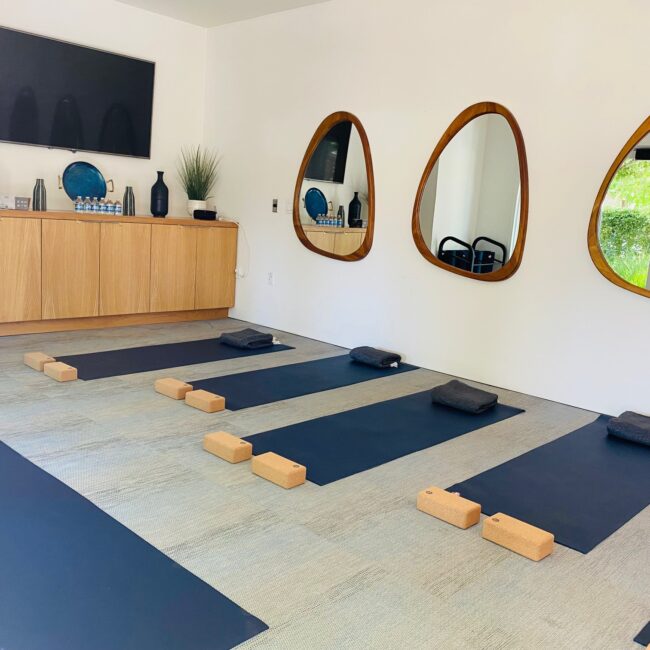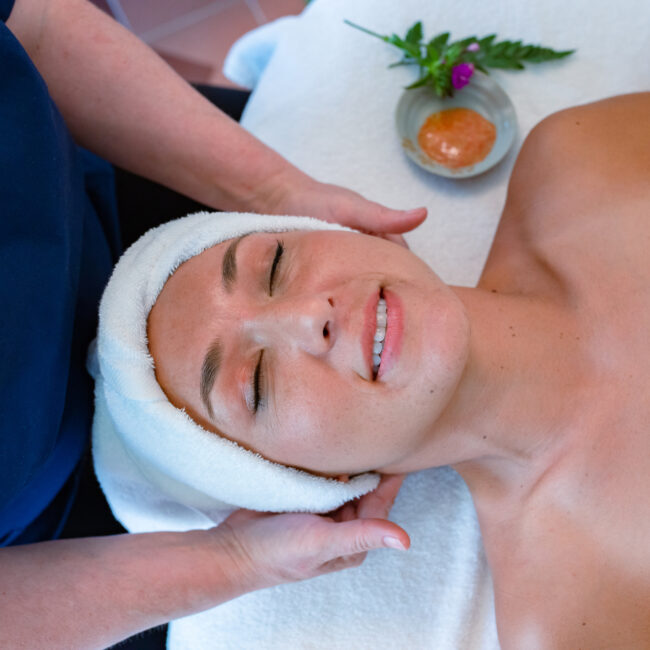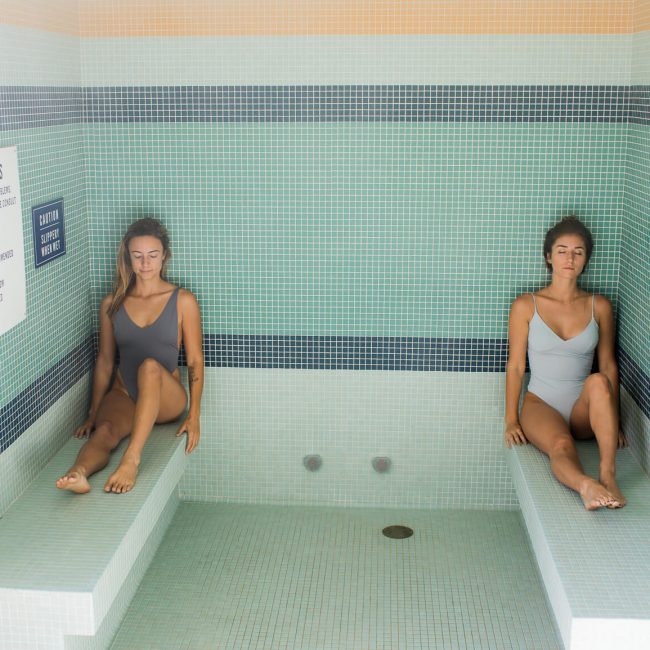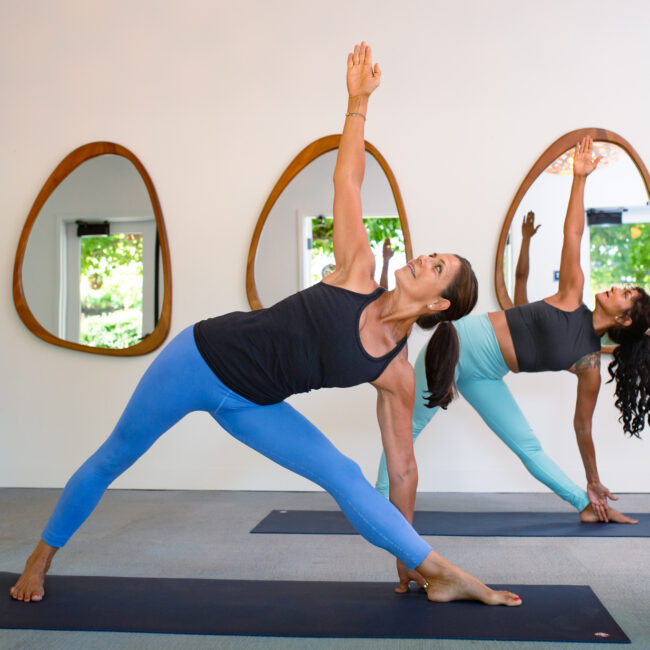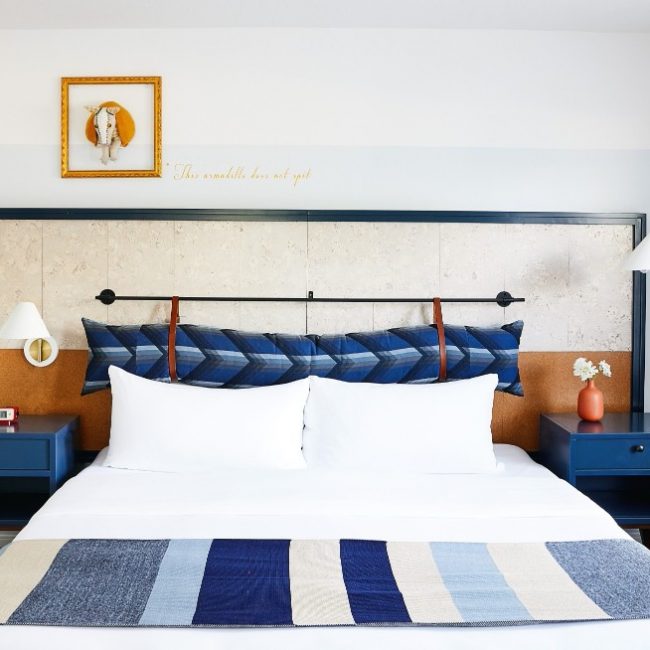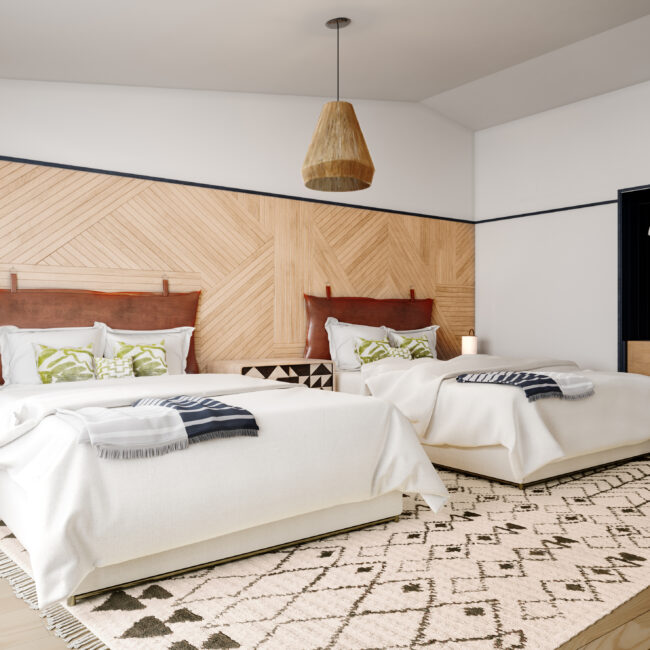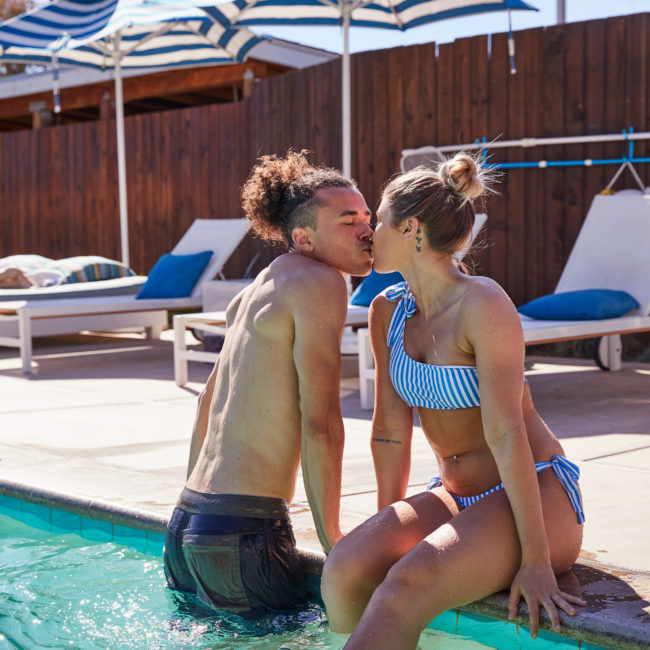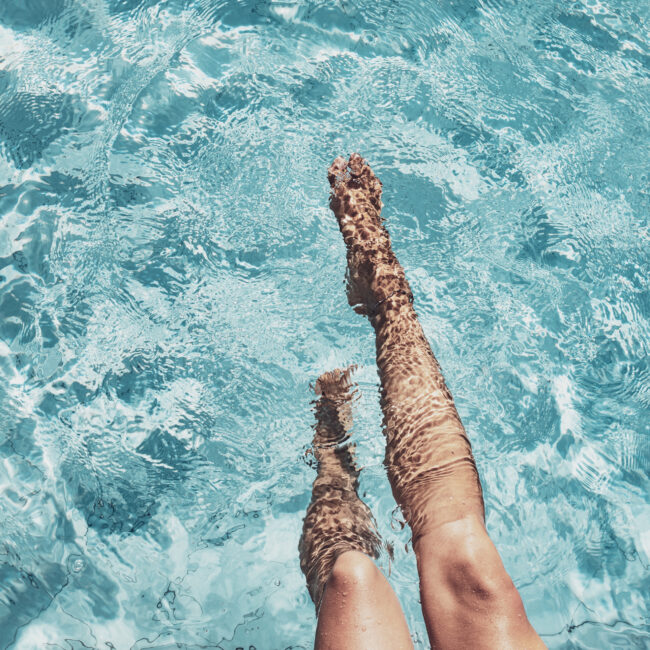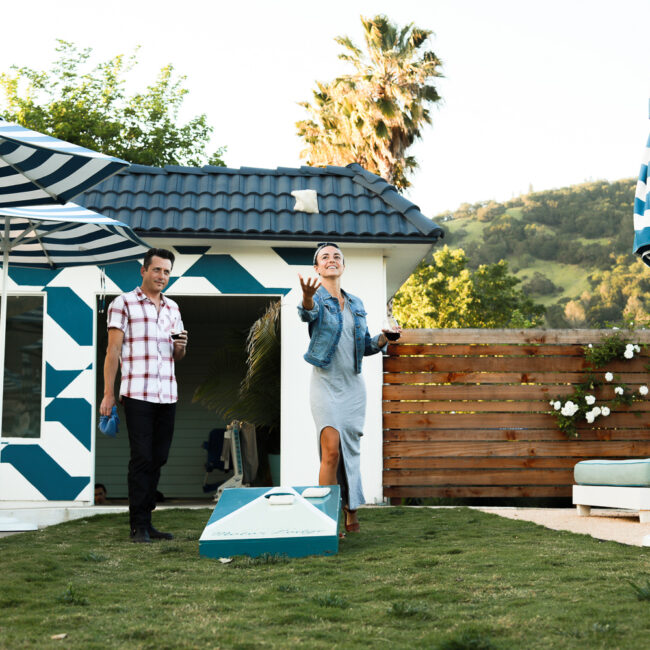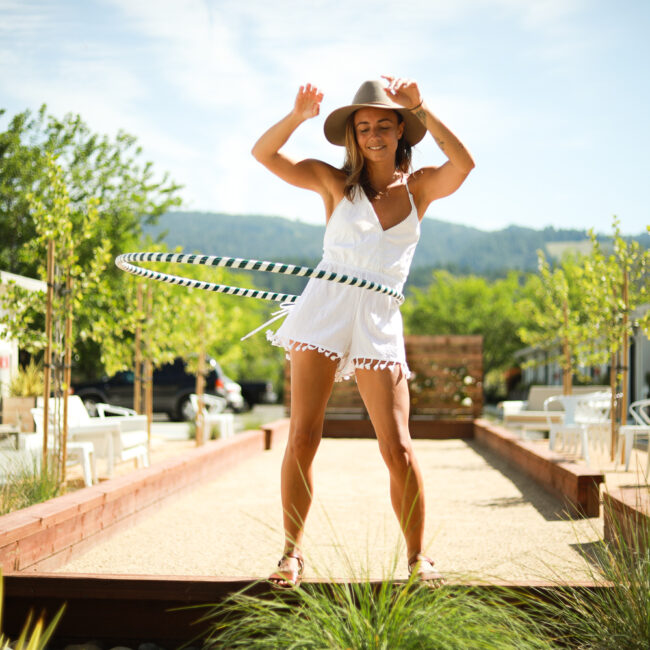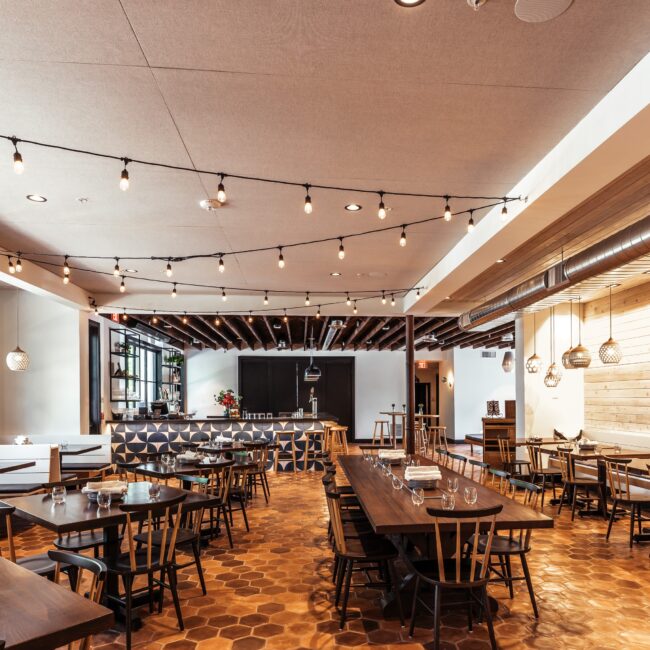 Mud and Massage Monday, April 17
At MoonAcre Spa, enjoy 20% off our MoonAcre Mud Bake, Bath, and Massage treatment. To book in advance, call the spa at 707.942.0992.
Trail Tuesday, April 18
MoonAcre Spa offers 20% off our Guided Bike & Hike Experience. Start out at the lodge and head over to the Oat Hill Mine Trail for a guided bike and hike experience with DWS Fitness. Call 707.942.0992 to book in advance.
Or, choose to go a little more low-key and borrow one our cruiser bikes. Our guests can use our complimentary cruiser bikes for up to two hours to explore the town, or visit a winery. Don't forget to stay hydrated with your complimentary refillable water bottle!
Water and Wine Wednesday, April 19
Join us for Water, Wine & Wellness at Calistoga Motor Lodge & Spa at 5 pm for a poolside yoga class, followed by a wine pouring with PWR Wines on the Fleetwood Patio. Bring your reusable water bottle for refills. Complimentary for guests, $25 for locals. Space is limited, please call to reserve your spot 707.942.0992.
Thoughtful Thursday, April 20
Hotel guests receive complimentary eye masks upon check-in. Just a little something from us to you. 
MoonAcre Spa guests can enjoy 20% off our Aroma Bliss Massage (call 707.942.0992 to book) and use our pools, spa garden, and steam room for up to two hours before or after their treatment.
Don't miss live music at Fleetwood with Elaine Jennings from 6:30 to 8:30 p.m.
Foodie Friday, April 21
Celebrate Wellness Week with dinner & drink specials at Fleetwood Restaurant, featuring a wine pouring with La Sirena Winery from 4-5 p.m.
At MoonAcre Spa, get 20% off our Rose Glow Facial and enjoy a complimentary Spa Spritz Cocktail in the Spa Garden before relaxing in our mineral pools. Call 707.942.0992 to book.
Salsa Saturday, April 22
MoonAcre Spa guests receive a 20% discount on retail products.
Experience a private yoga class with meditation and breathwork, followed by a full body Here's the Rub massage. Complete your day with a detoxifying steam and soak in our mineral waters while sipping a MoonAcre smoothie. Call 707.942.0992 to book the Body & Soul Package.
Hotel Offers & More
Calistoga Motor Lodge & Spa's Spring Bloom Wellness Offer (available March-May) includes 20% off your stay, plus 20% off one add-on treatment at MoonAcre Spa (Choose from a Guided Hike and Bike, Here's the Rub Massage, or a Yoga class). Book online, and call 707.942.0992 to book spa treatments.
Fleetwood Restaurant will have special healthy menu options through out the week. Just ask your server for our special menu. 
We are also proud to offer outdoor games (weather permitting) such as Bocce Ball, Cornhole, Connect Four, as well as puzzles, books to take or leave, and a giant coloring sheet if you're looking for a more quiet experience. 
Make the most of Calistoga Wellness Week with these incredible offers at the Calistoga Motor Lodge and Spa, MoonAcre Spa, and Fleetwood Restaurant. Don't miss this opportunity to prioritize your health and well-being while enjoying the beautiful surroundings of Calistoga.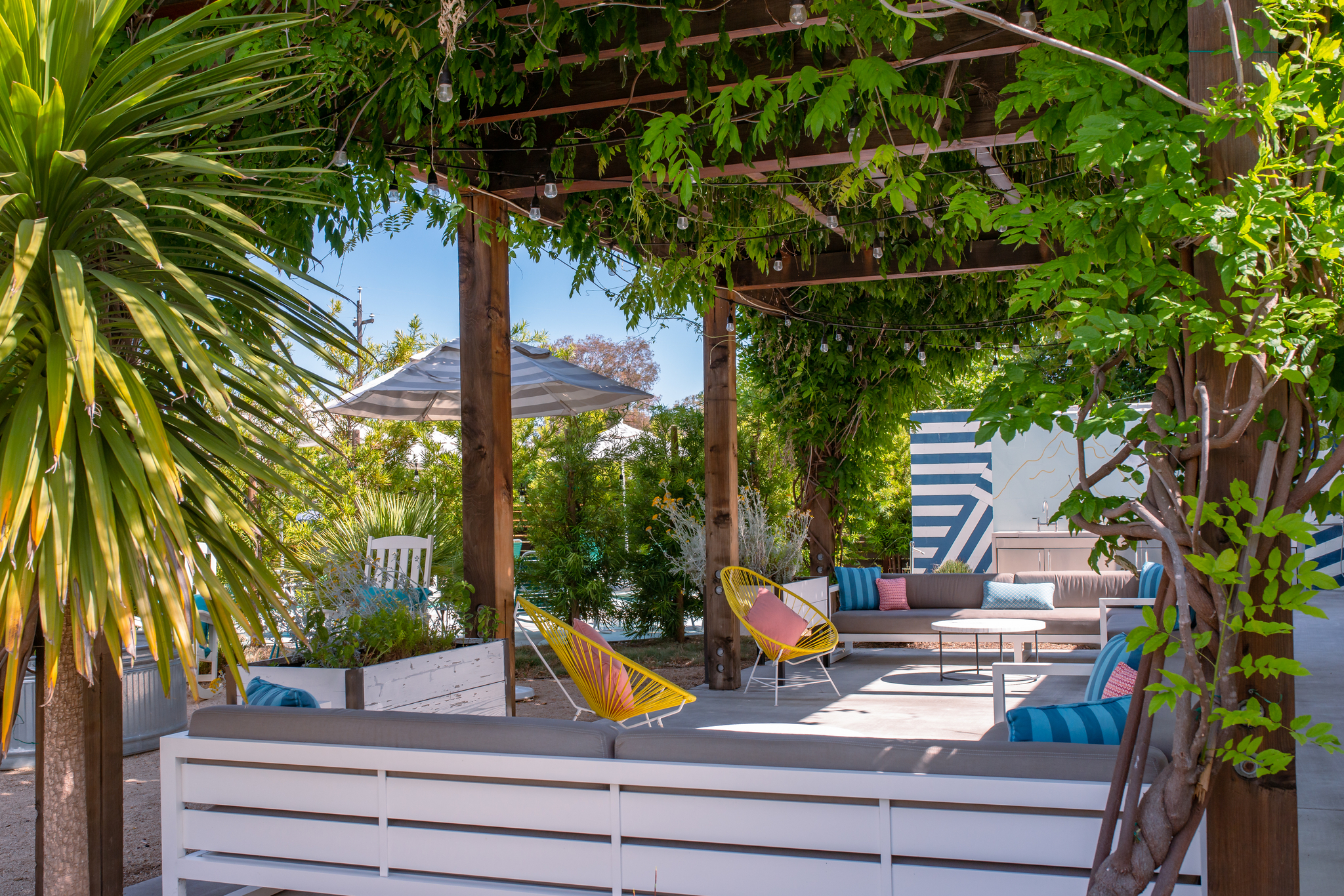 Reserving your wellness class
To reserve your wellness class or activity, please contact our Spa Team directly by email at spahost@moonacrespacalistoga.com or call 707-942-0992 to book a private fitness or yoga class. Please note, we request 48 hours notice to secure the perfect instructor for your class.
*A 20% gratuity will be added to all private classes.
Where to Meet For Your Class 
Your Spa Host will inform you where to meet your instructor; either in front of the spa lobby or in front of the hotel lobby. 
Location
MoonAcre Spa and Baths is located at the Calistoga Motor Lodge and Spa.
Our address is:
1880 Lincoln Ave.
Calistoga, CA 94515
MoonAcre Spa Hours
Open Monday and Thursday 9am – 5pm; Friday, Saturday, and Sunday 9am – 6pm.
Closed Tuesday & Wednesday.
Treatment times are based on availability.
Cancellation and Change Policy
We require 24 hours notice for any changes or cancellations to your Spa Treatments and 48 hours notice for Wellness Classes to avoid a fee of the full cost of your service to the credit card we have on file.
Spa Environment
The use of cell phones, laptops, and other electronic devices is permitted in the spa. However, we invite you to practice some digital detox and encourage you to leave your devices in your locker.
Gift Cards
To purchase a Gift Certificate, click here: Gift Certificate Purchase.