If you're looking for adventure this Harvest Season, look no further than the Calistoga Motor Lodge and Spa. With our luxury amenities and prime location, this hotel offers everything you need for a fun getaway. When you book our Calistoga Harvest Offer you not only get a great rate you will also receive a custom Wine Kit from Tank Garage Winery that includes a bottle of wine, two shatterproof Tank Wine Glasses, the iconic Tank Bandana, a complimentary wine tasting for two at Tank, and two ice cream tokens to redeem at the winery.
Details
Cancellation Policy 24hours Prior To 11:59 Pm Local Time The Day Of Arrival Or 1 Night Fee/ Credit Card Req Deposit Policy Credit Card Guarantee Required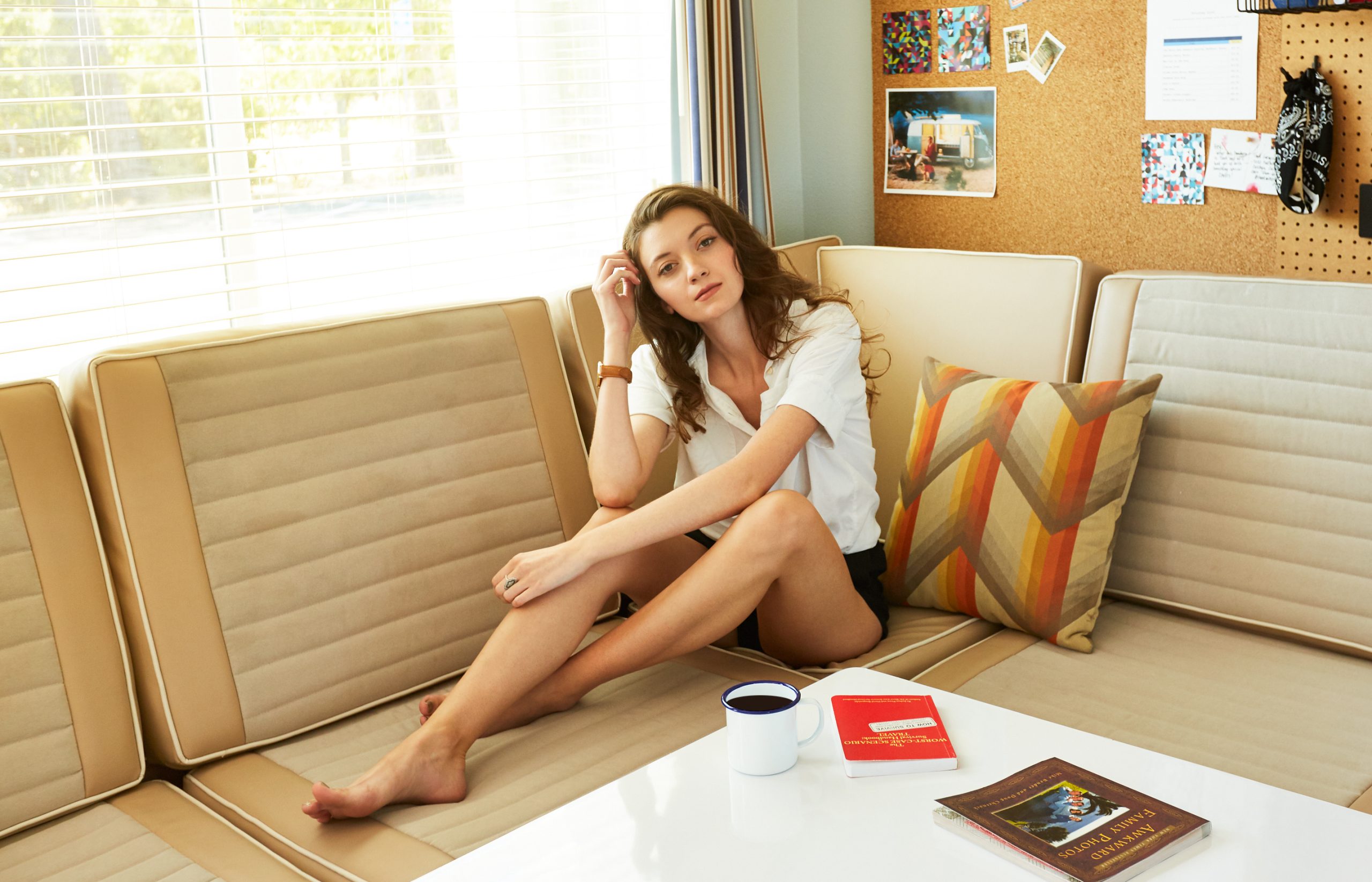 EXCLUSIVE OFFER for World of Hyatt members. Earn double World of Hyatt points on your room rate and eligible incidental charges when paying the Double Your Points rate. Must be a World of Hyatt Member and request points for the stay.
Details
Not valid with groups/conventions and may not be combined with other promotional offers. Valid for One Room per Member Per Stay. Cancellation Policy: 11:59pm Hotel Time 3 Days Before Arrival Or Forfeit Deposit/1 Night Deposit Required Deposit Policy: Credit Card Deposit Required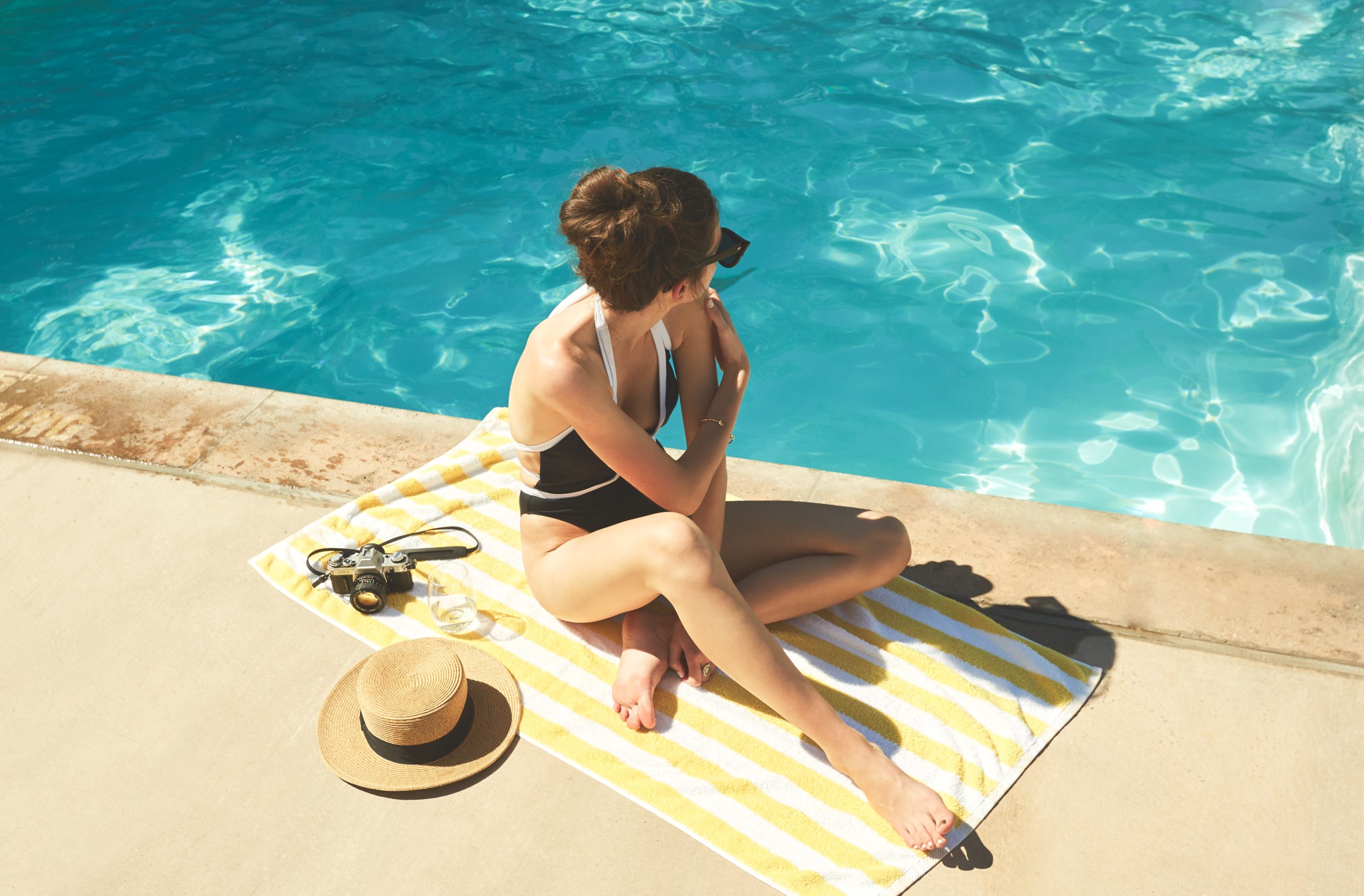 Exclusive rate to welcome World of Hyatt Members to one of Hyatt's newest properties. To receive this discount sign in with your membership number or join when making your reservation. Book now - limited rooms available.
Details
Cancellation Policy 11:59pm Hotel Time 3 Days Before Arrival Or Forfeit Deposit/1 Night Deposit Rqrdt Deposit Policy Credit Card Guarantee Required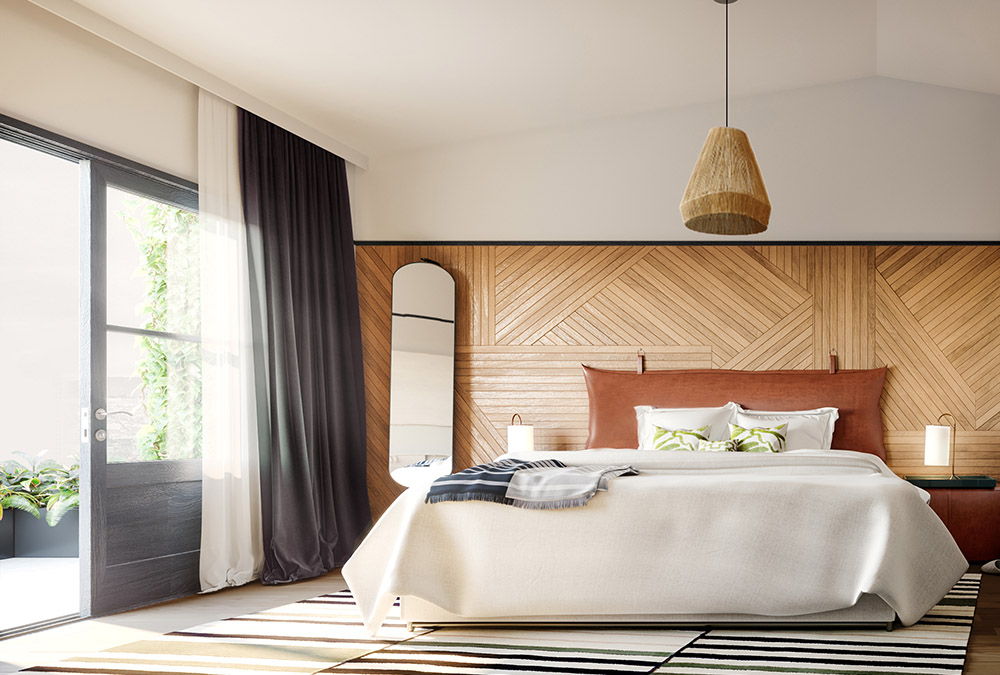 Daily Breakfast for all registered guests. Registered Guest includes registered Children when traveling with registered adults
Details
Cancellation Policy 7 Days Prior To 11:59 Pm Local Time The Day Of Arrival Or 1 Night Fee/ Credit Card Req Deposit Policy Credit Card Guarantee Required