Traveling with your dog? No problem! We think pets make great traveling companions, so we're ready to pamper your pooch with dog beds, water/food bowls and treats.
A deposit of $250 per dog plus a $75 one-time fee for the first dog or $125 for your two dogs is due at time of check in.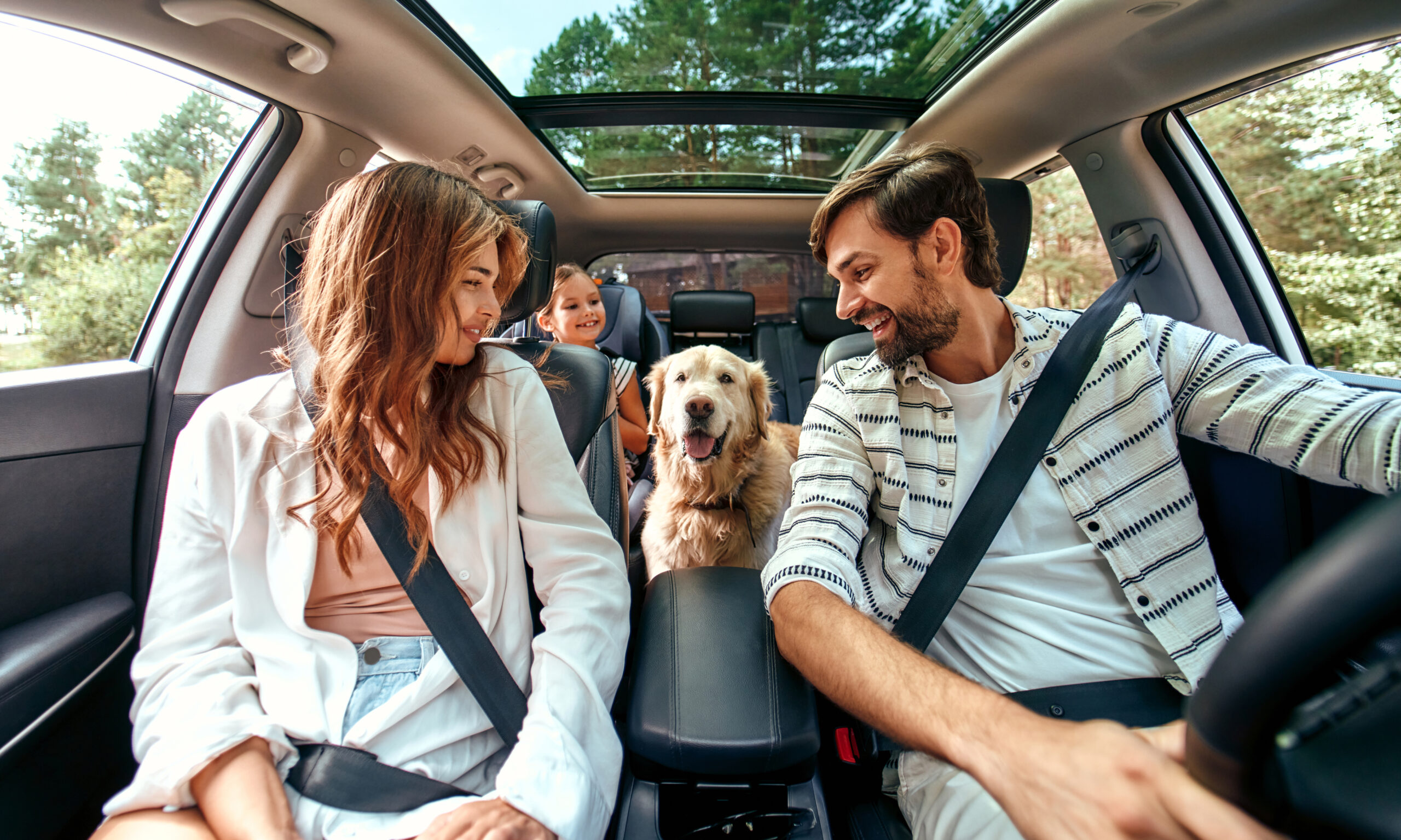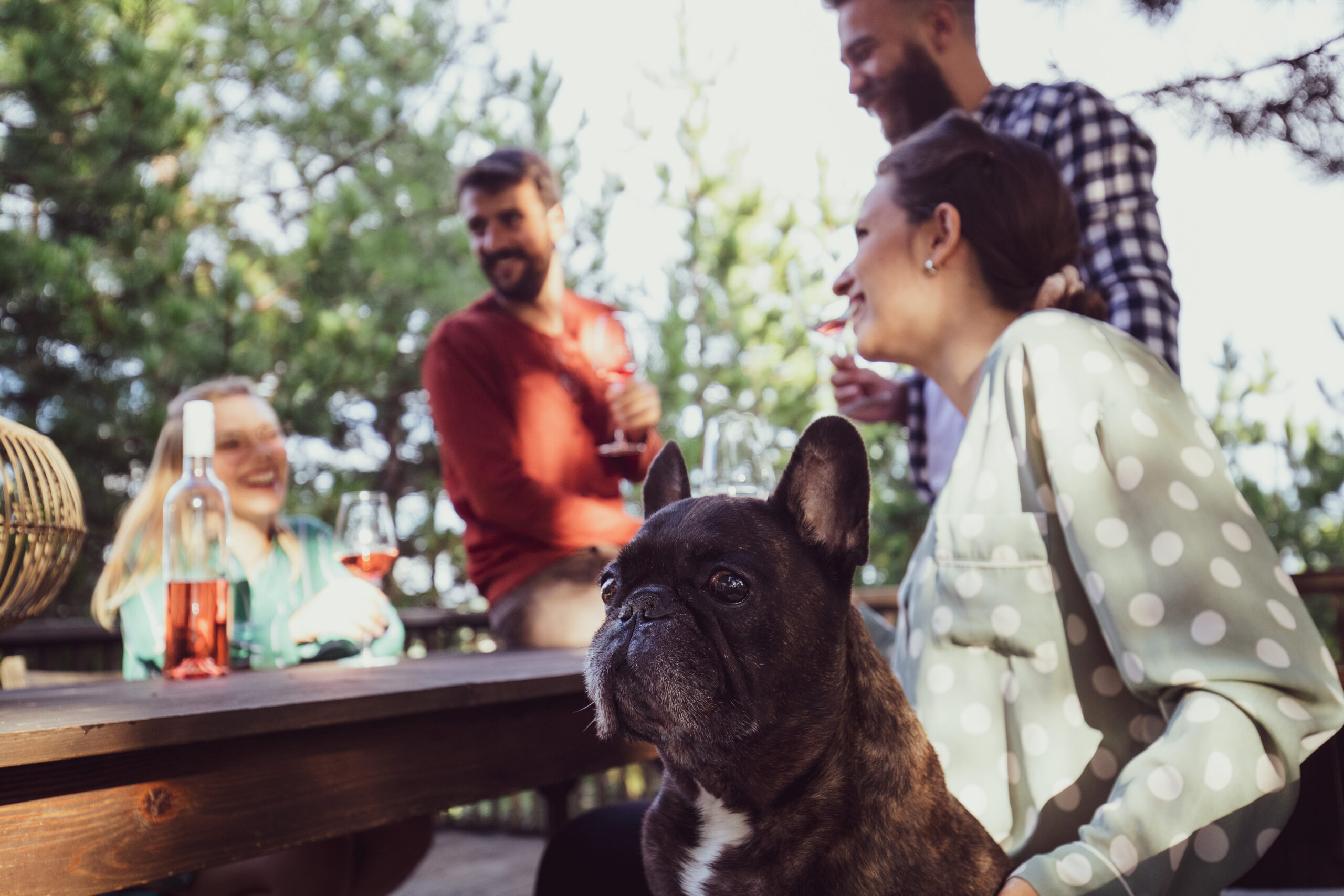 Dog Friendly Wineries & Restaurants
Wine & Dine at these pet-friendly Calistoga establishments. 
Fleetwood Restaurant, Calistoga Inn, Solbar, Gott's,
Tamber Bey, Dutch Henry Winery, Bennett Lane & more. 
As a pet-friendly Calistoga hotel, we like to ensure our four-legged guests have some fun. Here are some of the best outdoor activities to let your pooch burn off some energy.
Oat Hill Mine Trail, Bothe-Napa Valley State Park, Alston Park, Petrified Forest, Old Faithful Geyser and more.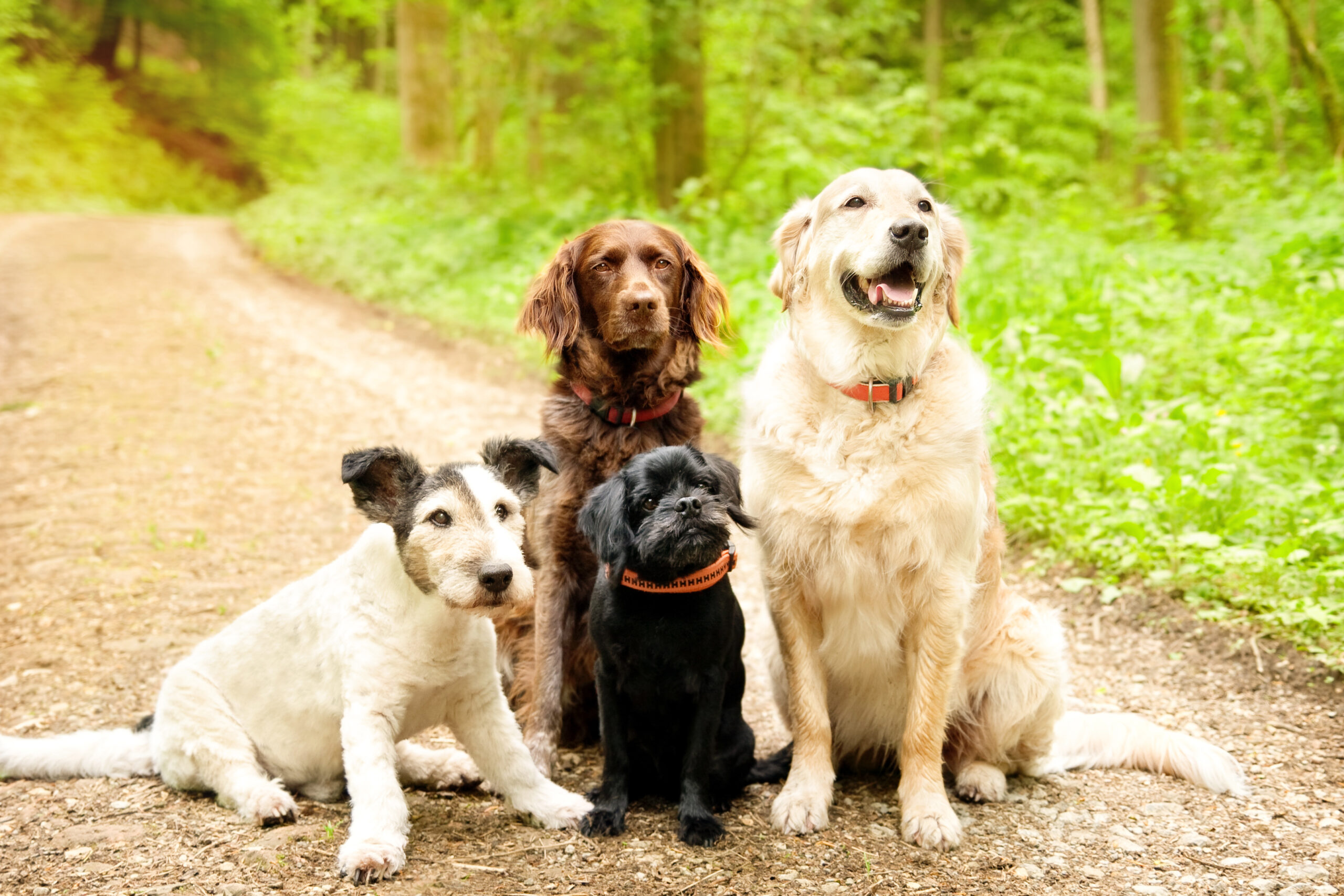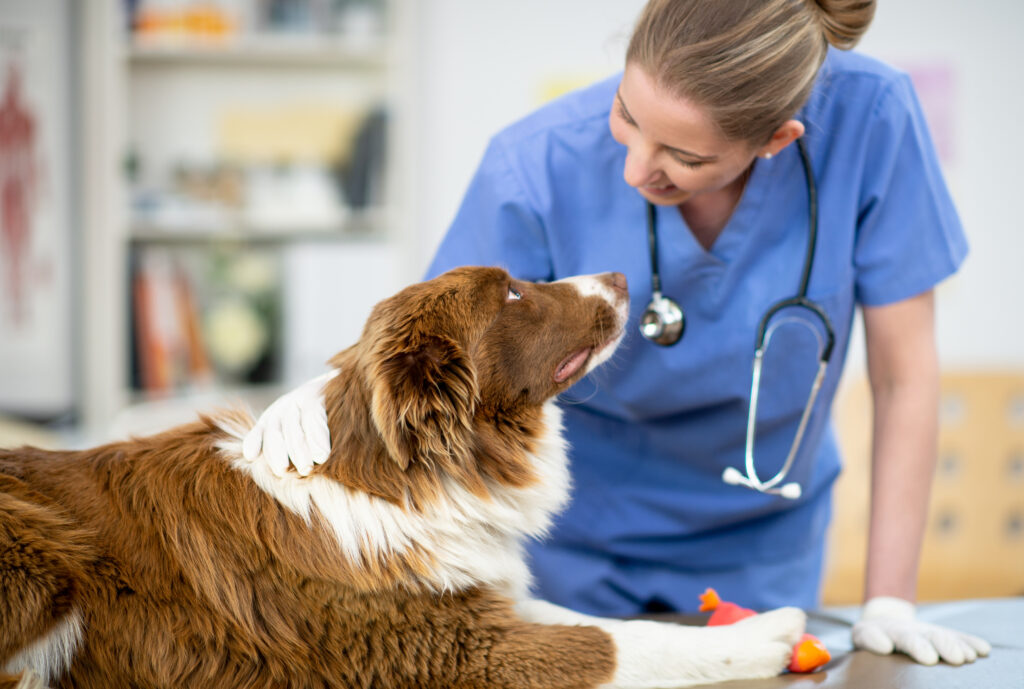 Our pet-friendly Calistoga hotel is conveniently located nearby to the Calistoga Pet Clinic, so you don't have to worry in case of emergencies. The Vet Clinic is open Monday through Friday