Celebrate the season with local artists, holiday gift bags, and a post-holiday spa sesh at the MoonAcre Spa. We've handpicked these holiday activities just for you and yours.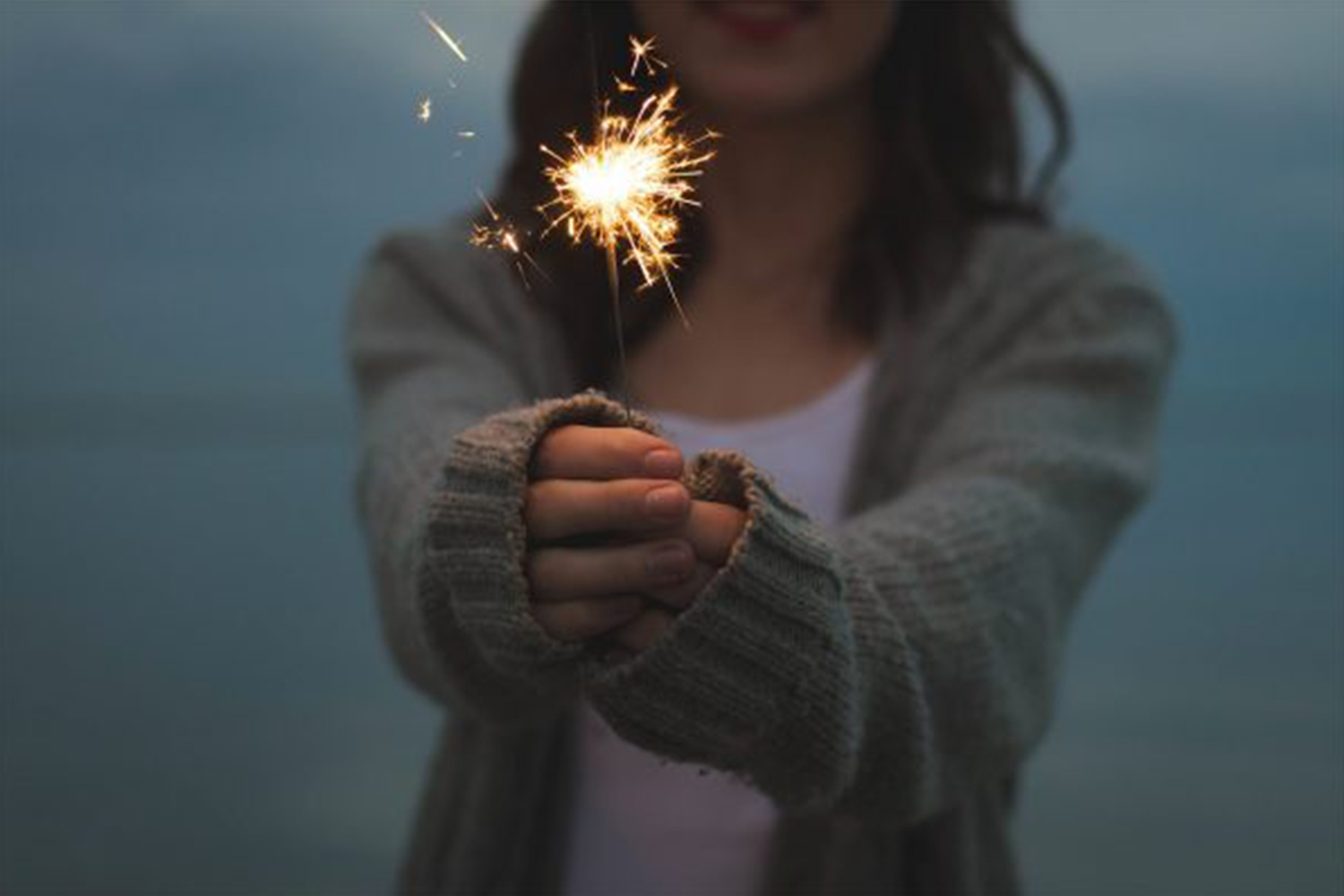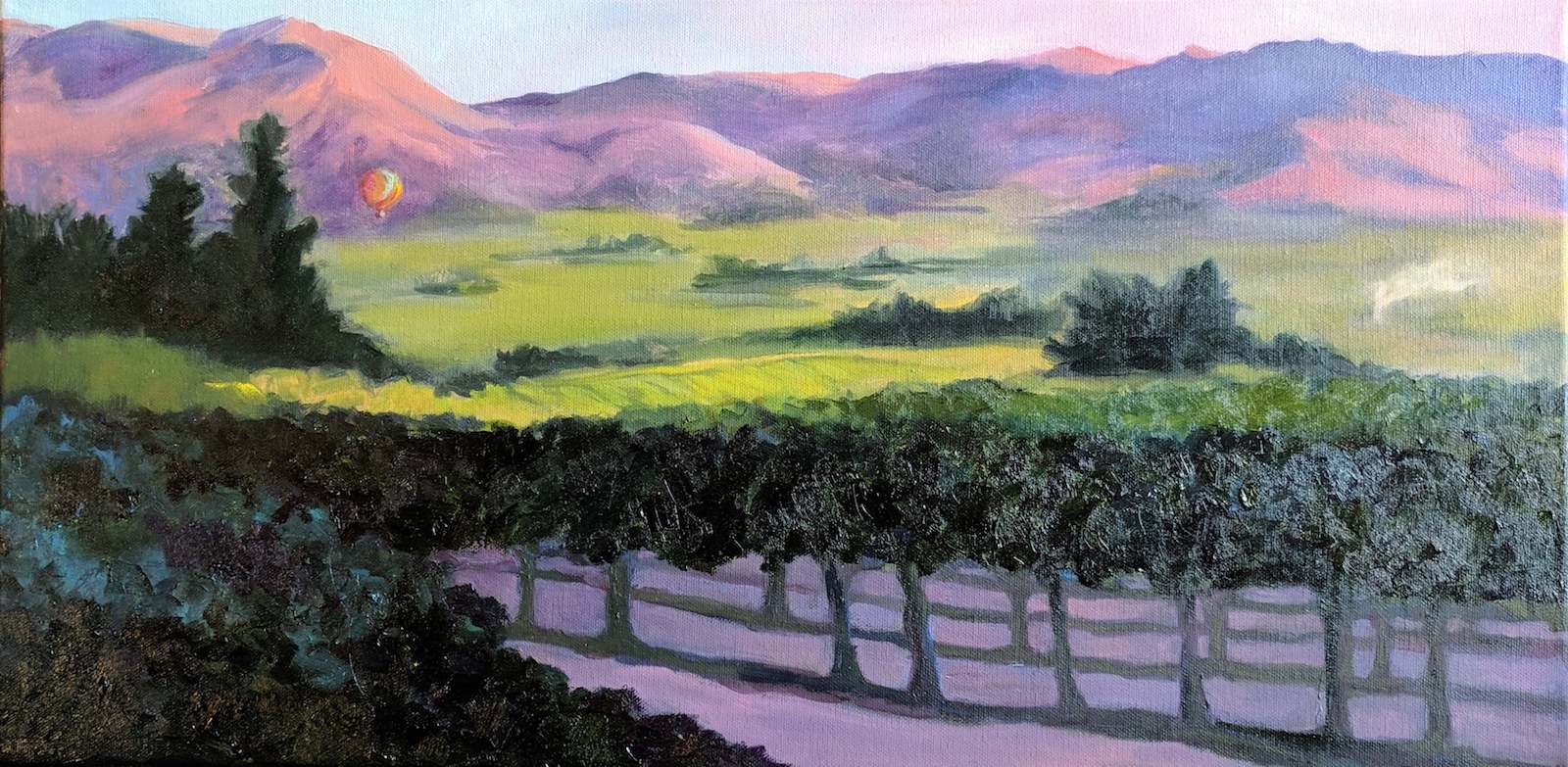 Guests Staying December 24th or 25th
Enjoy a keepsake print of MaryAnn Schildknecht's "Calistoga Sunrise", our featured local artist. A native Californian and plein air artist in Calistoga, MaryAnn's passion for painting began in her youth. She went on to explore watercolors, oils, and acrylics while traveling through Europe. MaryAnn is currently the Art Docent at Calistoga Elementary School. In "Calistoga Sunrise", she captures the area's alluring morning light in early winter when one hot air balloon launched into the sky and a perfectly choreographed geyser erupted on a very brisk, very special morning.
Guests Staying December 24th or 25th
Guests will also receive a "Taste of Calistoga" holiday gift bag, which will include a pouch of mulled hot tea, Earth & Sky chocolates, and a bottle of "Rudy" cabernet sauvignon from von Strasser Winery.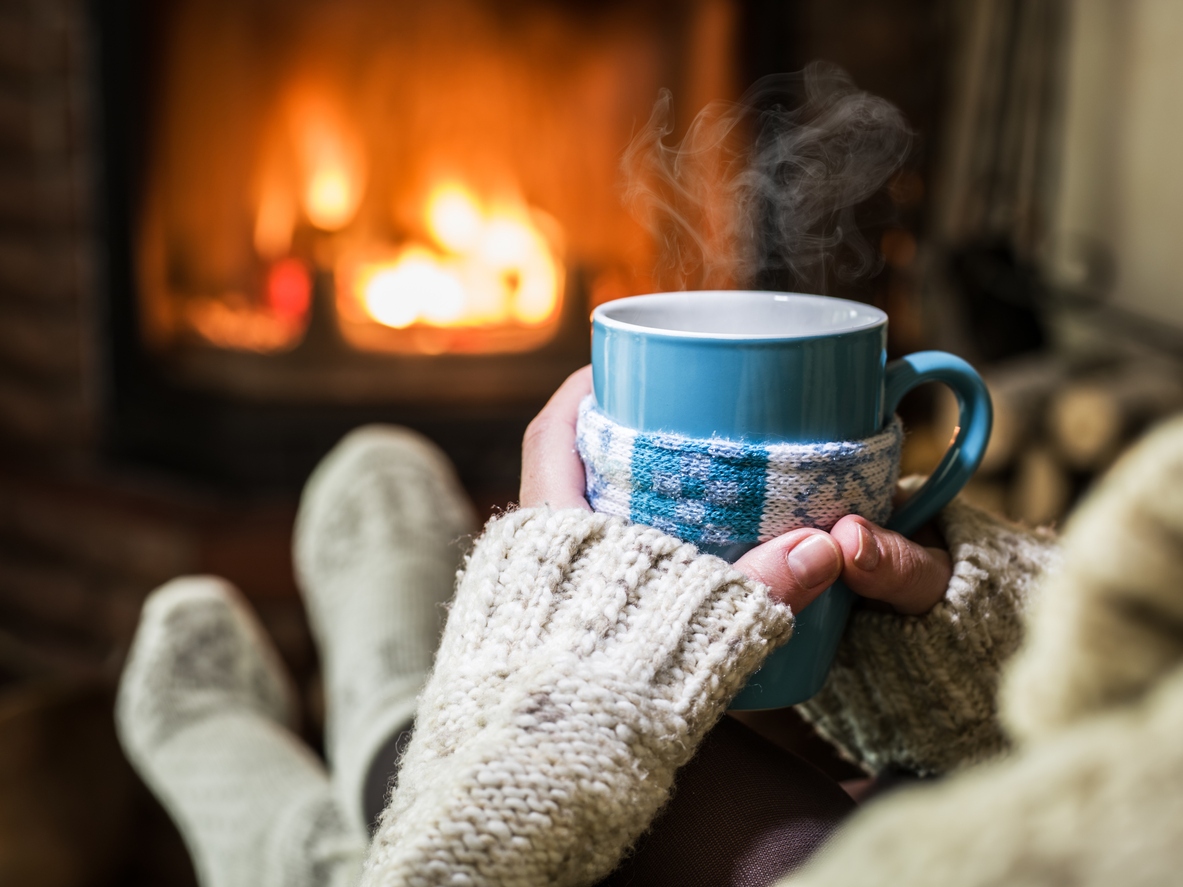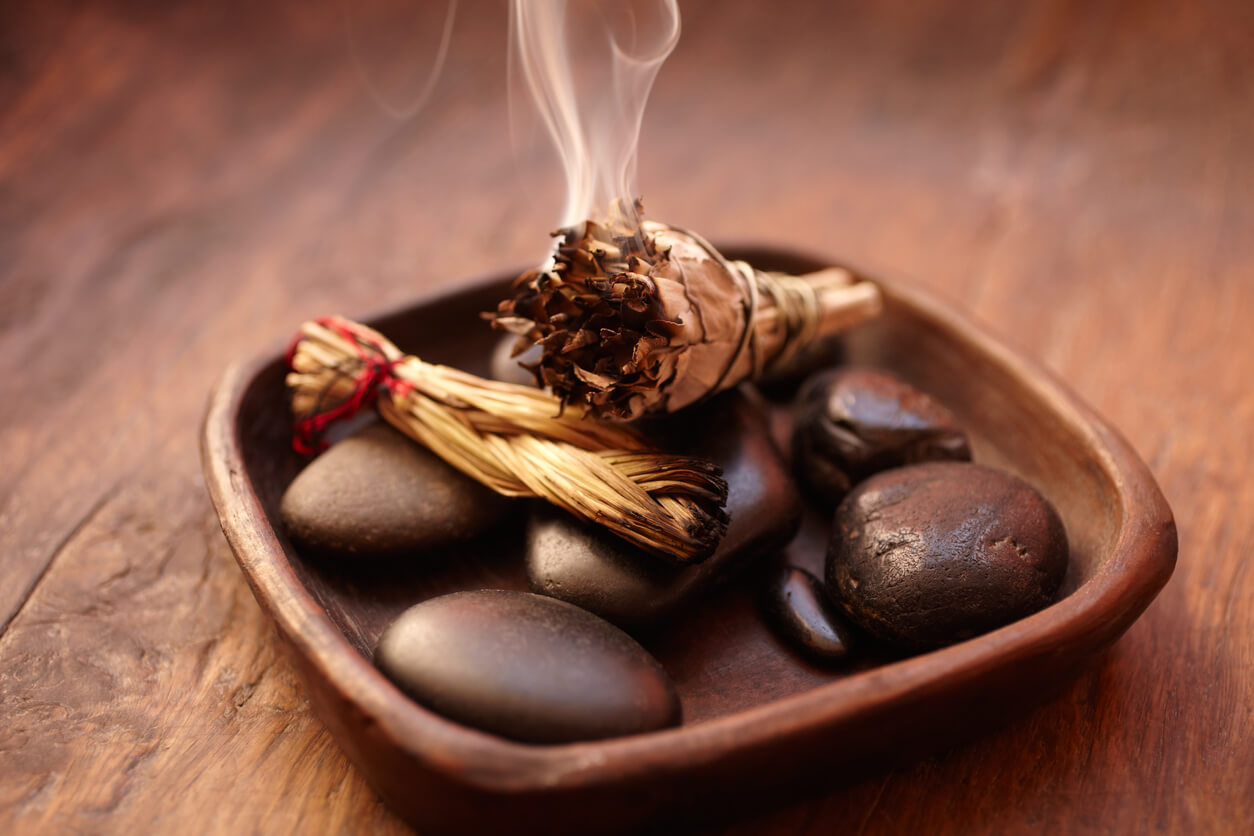 Hair of the Dog at MoonAcre Spa
Upon popular request our 'Hair of the Dog' is back for the entire month of January with a yet more powerful detox! Our healthy detoxifying green drink is supported by a white sage smudge of your aura. Or if you choose to retox we'll have a Bloody Mary on standby. Whichever version you choose, we will make sure you start 2019 energetically balanced and cleansed.
-$65 single session
-$55 when added to a 50- or 80-minute massage
-$60 per person when two or more of your best friends join you!
'Tis the season to love, hope, and get away to Napa Valley. We hope you'll join us to celebrate the holidays this year.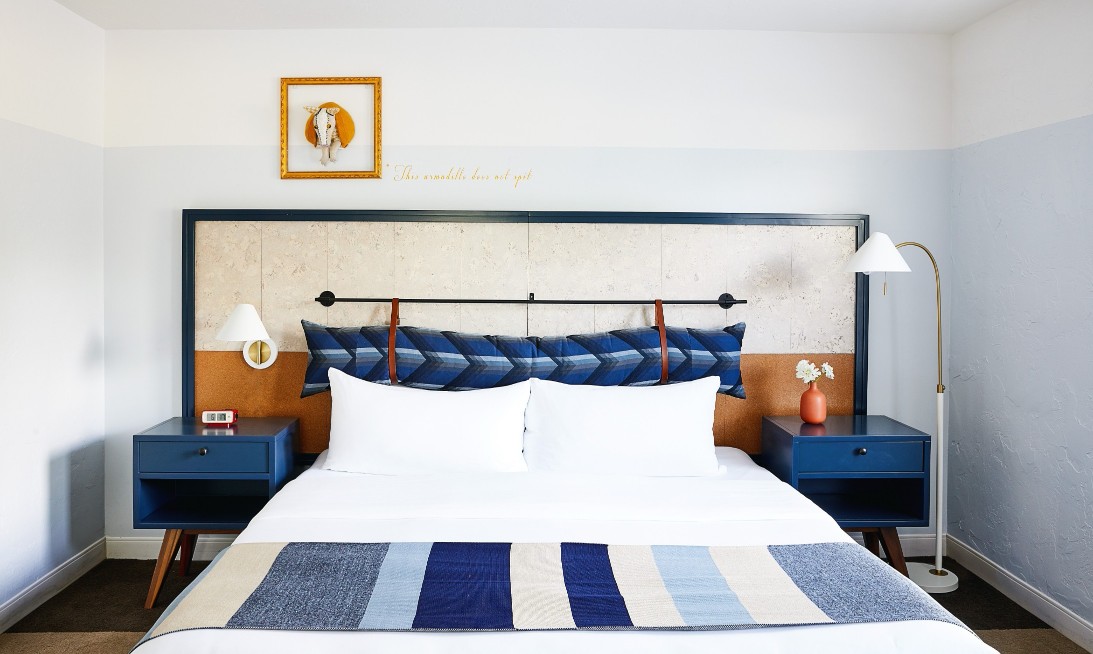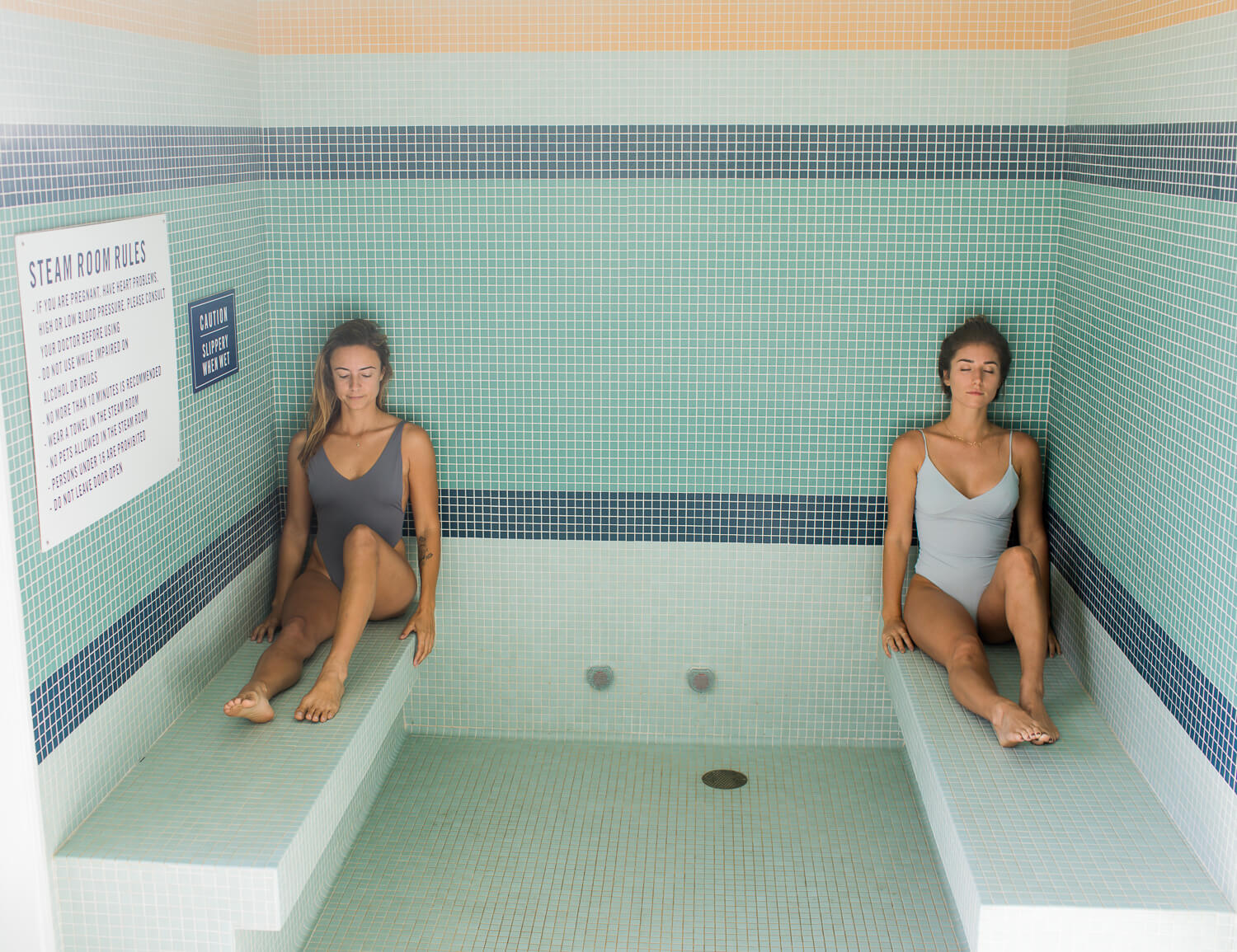 Give the gift of bliss this holiday season with a MoonAcre Spa gift certificate or gift card. For a limited time, purchase a gift card or certificate of $250+ and your gift will include a bonus Perfectly Muddled mud bath or Splish Splash tub soak when you visit ($50 value, select one).

Call 707-942-0992 or email spahost@moonacrespacalistoga.com to book your treatments.