#1 Mad Fritz Brewing, St. Helena
It takes a lot of beer to make great wines. No one knows this better than Nile Zacherle, a trained winemaker who founded Mad Fritz Brewing in 2014. This uncommon tap room has carved out its own space amongst a sea of wineries with refreshing pilsners, crisp lagers and other brews you won't find anywhere else.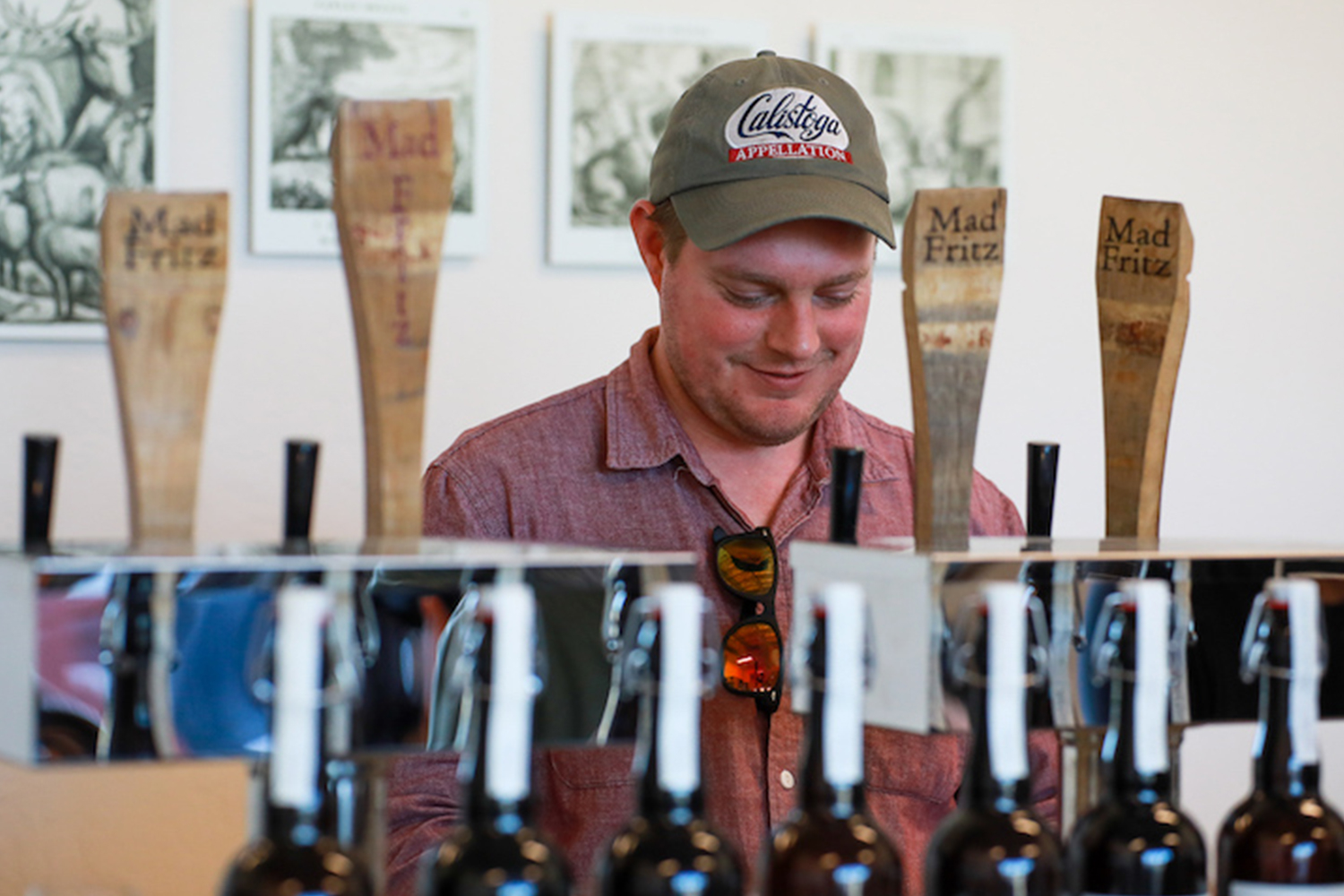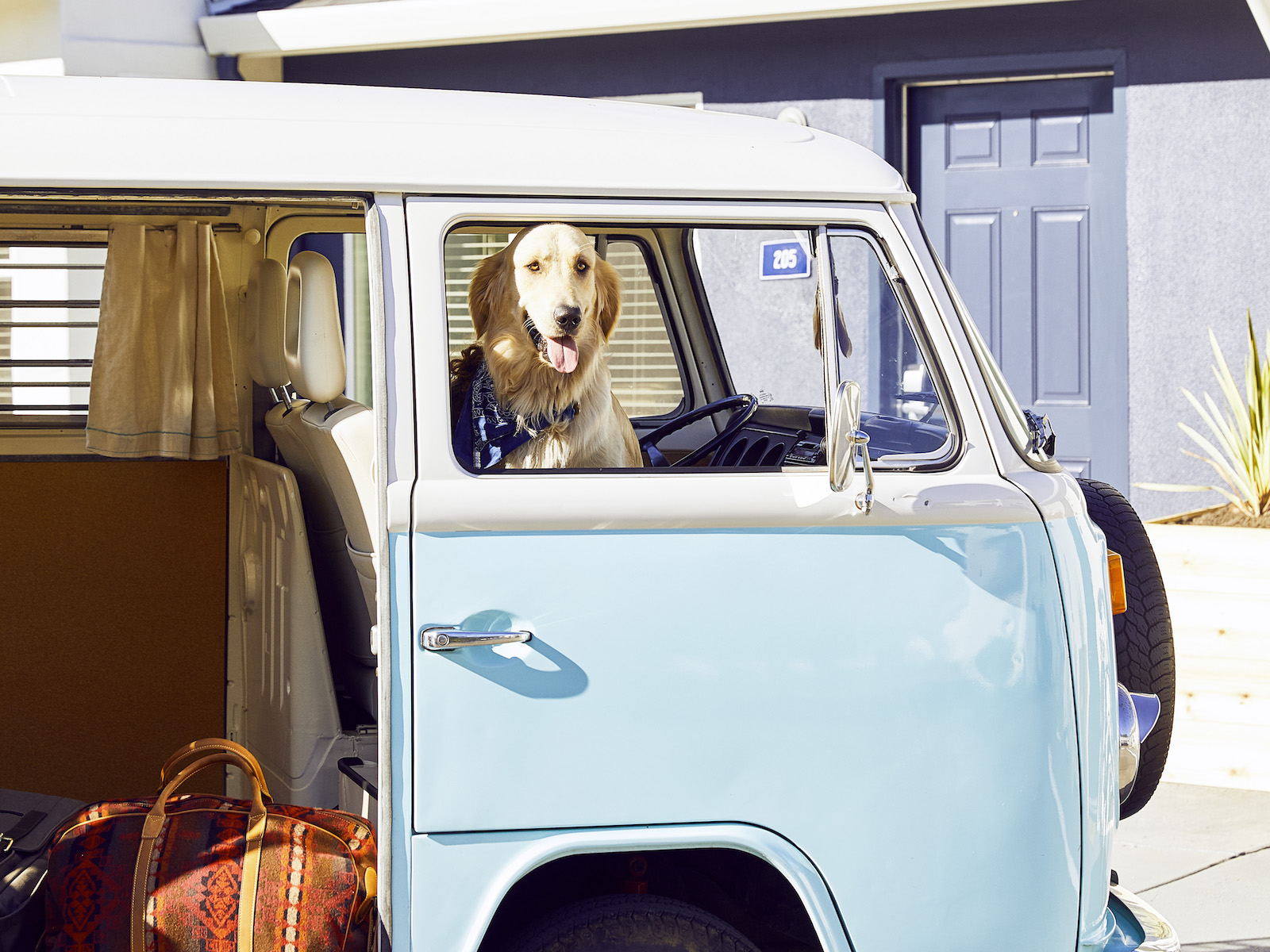 Whether you brought your dog along on vacation or not, if you've got a four-legged friend in your life, check out this unique shop in St. Helena. Pick up designer treats, toys, bowls and more for that furry friend in your life.
#3 Safari West, Santa Rosa
20 minutes from our hotel, find yourself a world away on safari. Home to 800 exotic animals, include giraffes, rhinos, Safari West's jeep excursions are a completely unexpected and thrilling way to spend a day in Calistoga.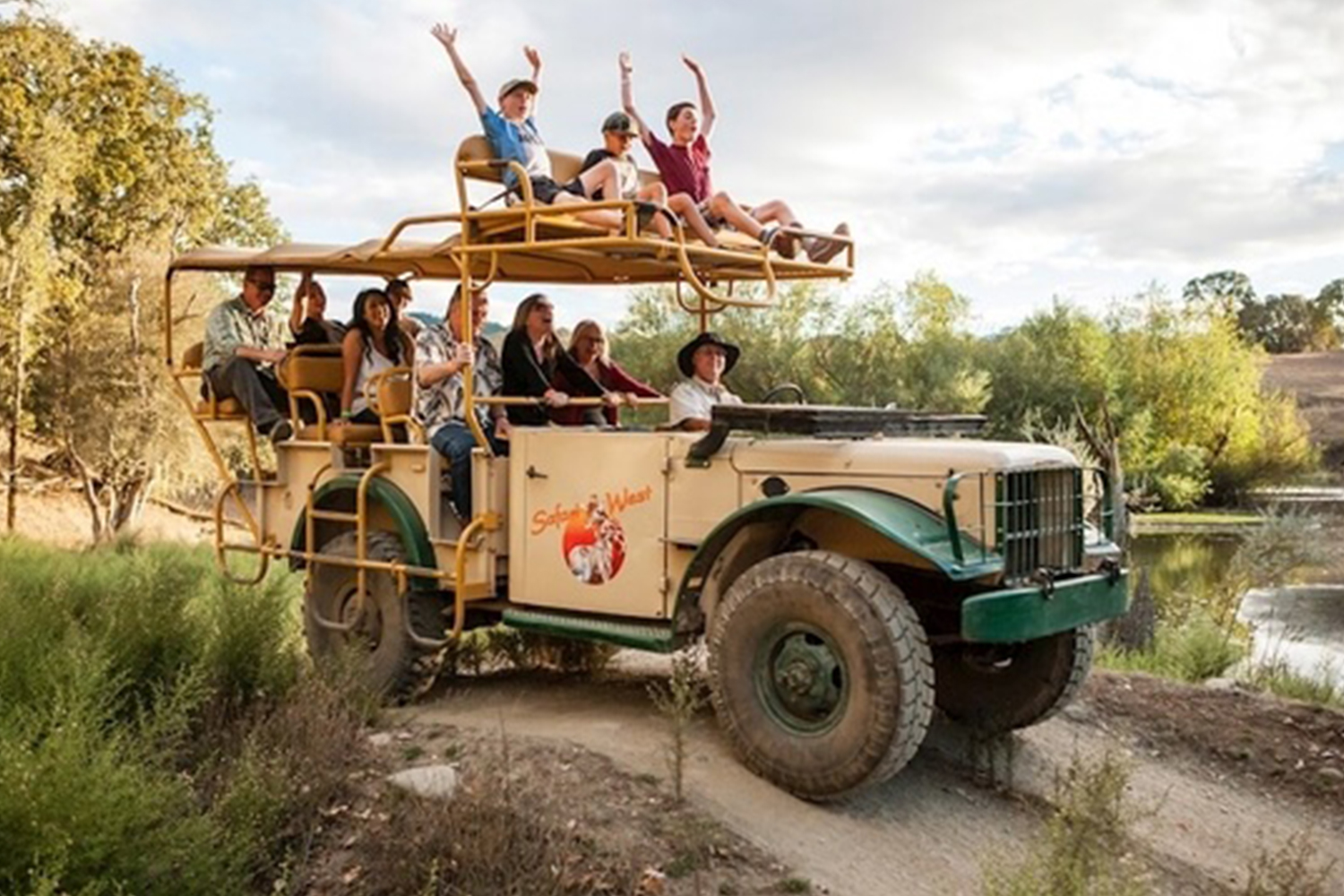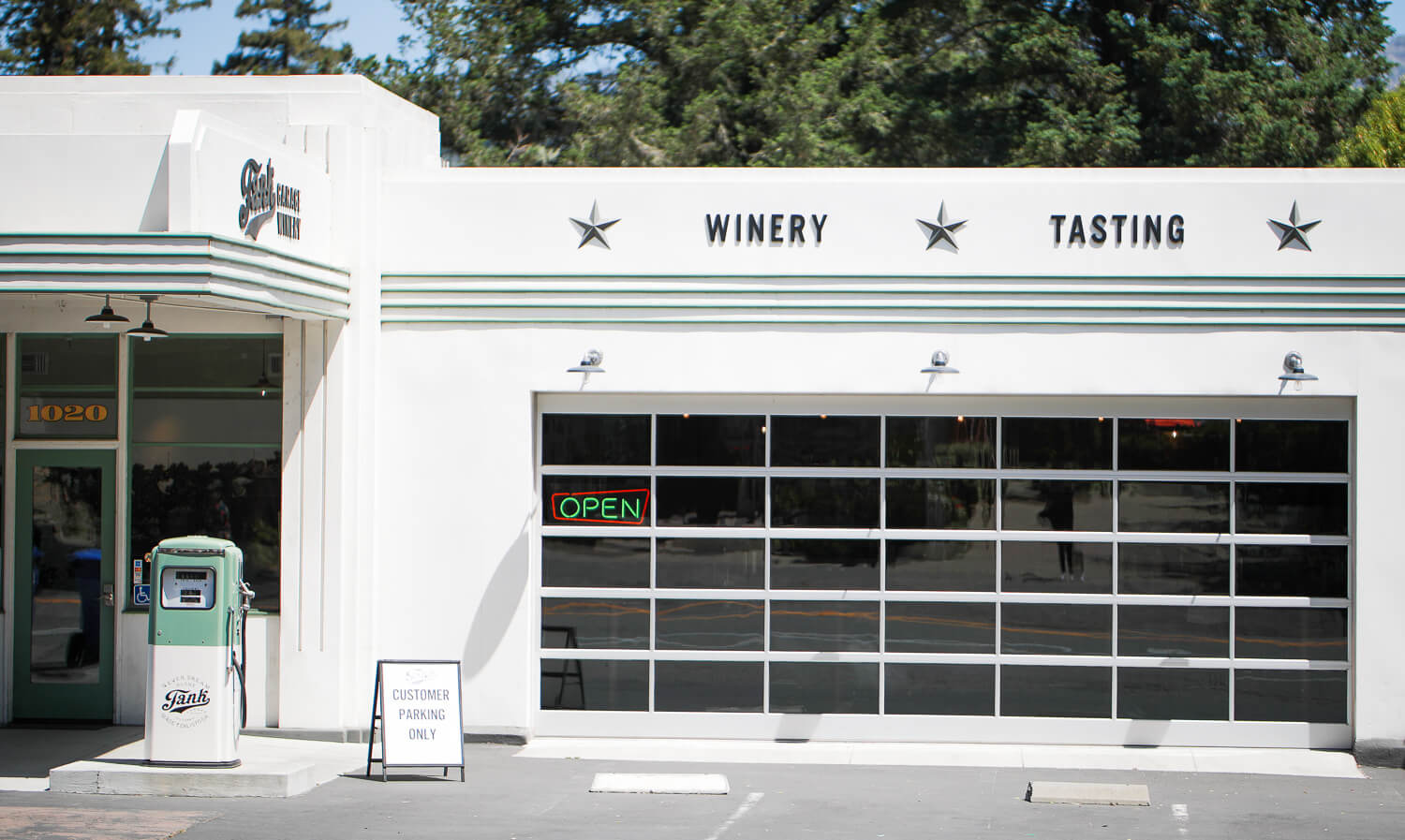 With so many wineries in the Napa Valley, carving out a unique niche is a challenge Tank Garage Winery takes seriously. Thankfully, they don't take themselves too seriously. Their tasting room is housed in an old auto body shop and offers one of the coolest, most laid back wine tasting experiences in the valley. But get it before it's gone: each of Tank's wines are made once and only once, and when they're gone, they're gone for good. On the plus side, this means there's always something new to taste.
There's plenty of great food in Calistoga, but one of our favorites is Lovina for its warm, welcoming and unpretentious atmosphere (and that's not to mention the food). The kitchen prepares classic dishes with wine country twists, think duck confit and kale salad or tiger prawn curry best enjoyed with a glass of local wine from their extensive list.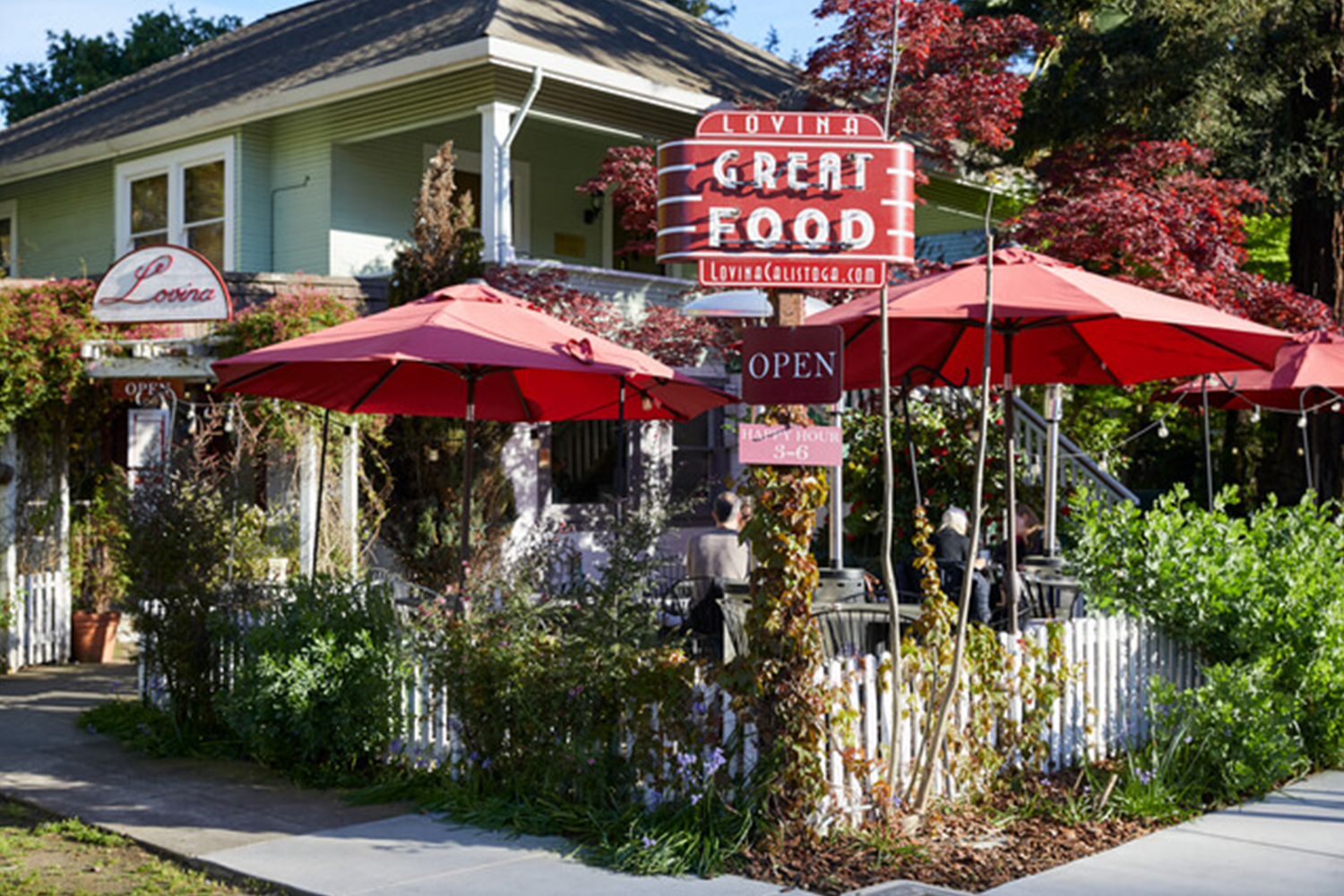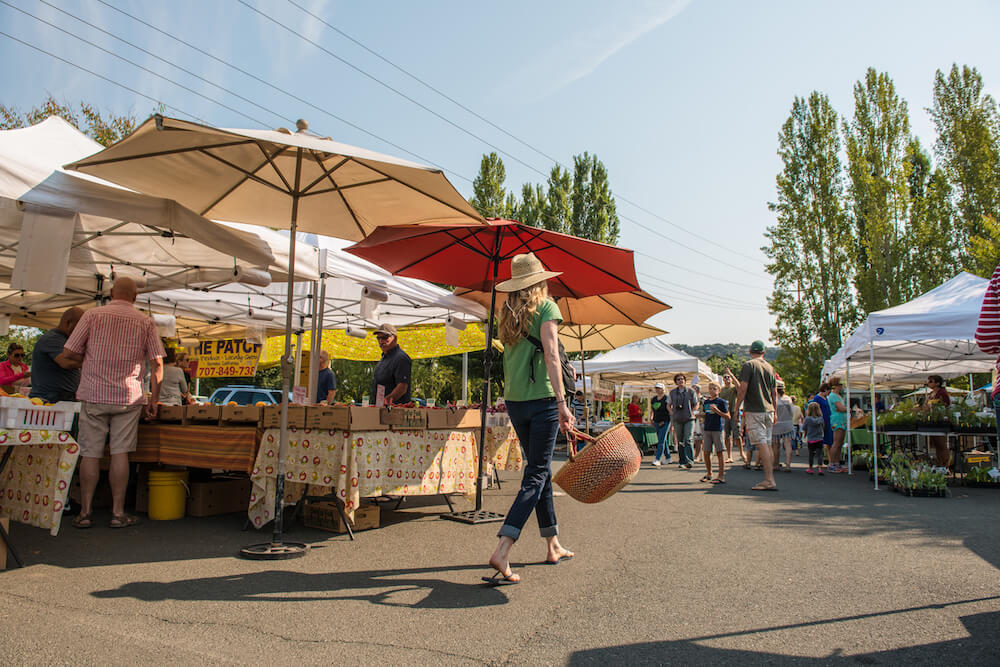 Plan your stay seven or more days in advance, and save 20% with our advance purchase rate. Book your summer vacation today.