Saturday, June 15th
Fundraiser 6:00-9:00pm $59 Per Person
Hike 11:00-2:00pm $10 Suggested
Join us in supporting Calistoga's Robert Louis Stevenson State Park and Oat Hill Mine Trail. Enjoy local edibles and experience some of top producers of premium canned wines. Prior to the evening celebration, join us for a hike up the Oat Hill Mine Trail led by a representative of the Napa Open Space District, where you will see what the raised funds will support.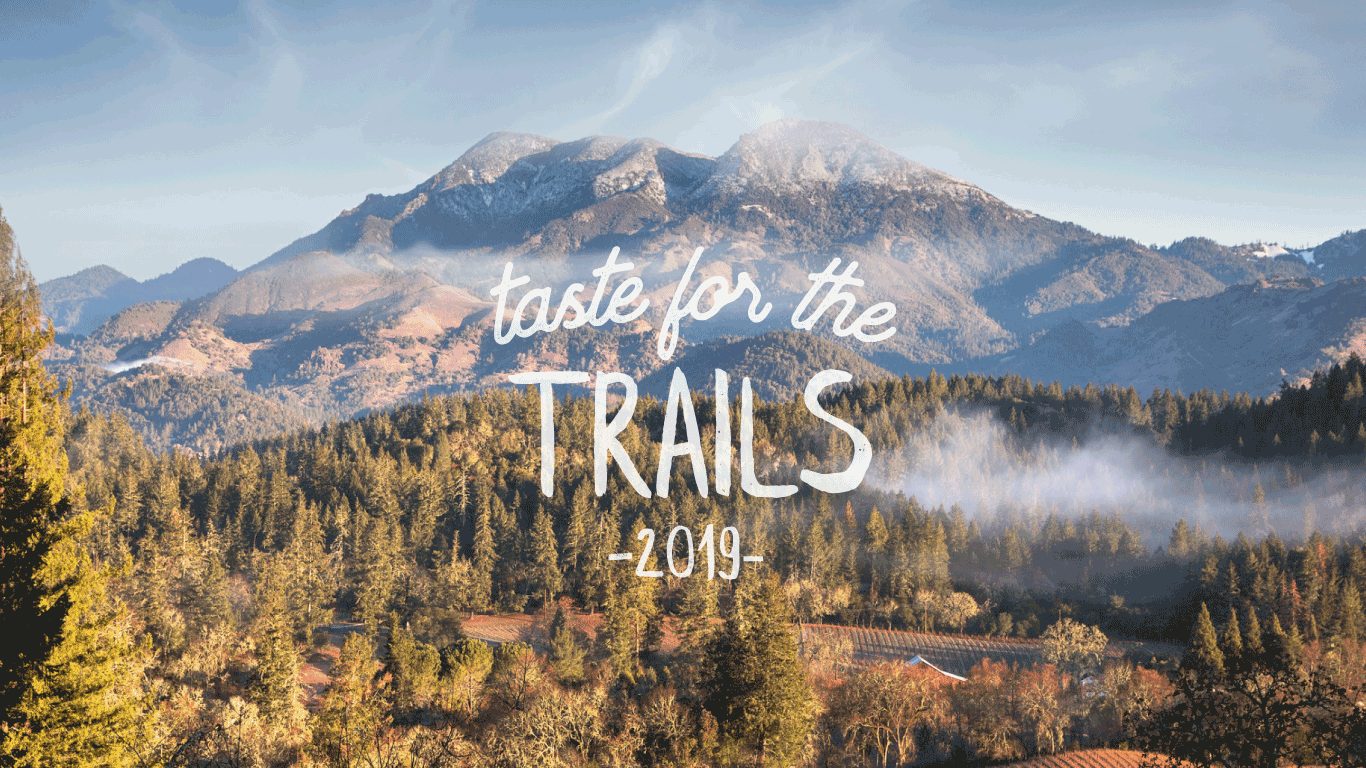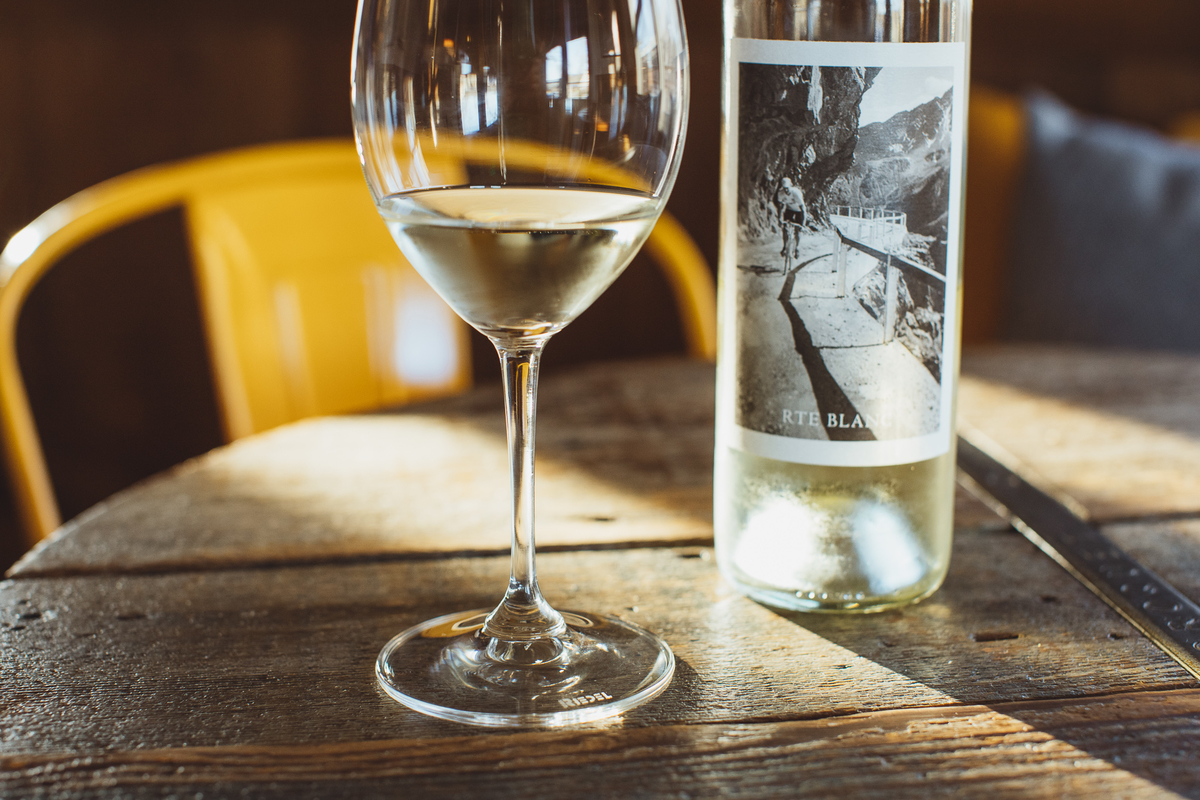 This hotel package includes:
Artisanal Beer Flight at Mad Fritz Brewing in St. Helena
Seasonal Spices and Wine Tasting at Clif Family Winery in St. Helena
"Spring Cleaning" at The Spa: Mineral bath + 50-minute massage with green olive balm
Bottle of von Strasser Winery olive oil
Reservations 707.942.0991
Two night minimum stay. Conditions apply.
Get rewarded for planning ahead. Enjoy up to 25% off when you plan and pay for your stay in advance.
Requires full/non-refundable prepayment of reservation value at the time of booking. May not be combined with other offers or promotions.