There's no better time to experience the Napa we love best. The summer heat is long gone, the vineyards are touched with gold, and our mineral pool is as warm and rejuvenating as ever.
Discover the real Napa with 20% off two night stays for a limited time.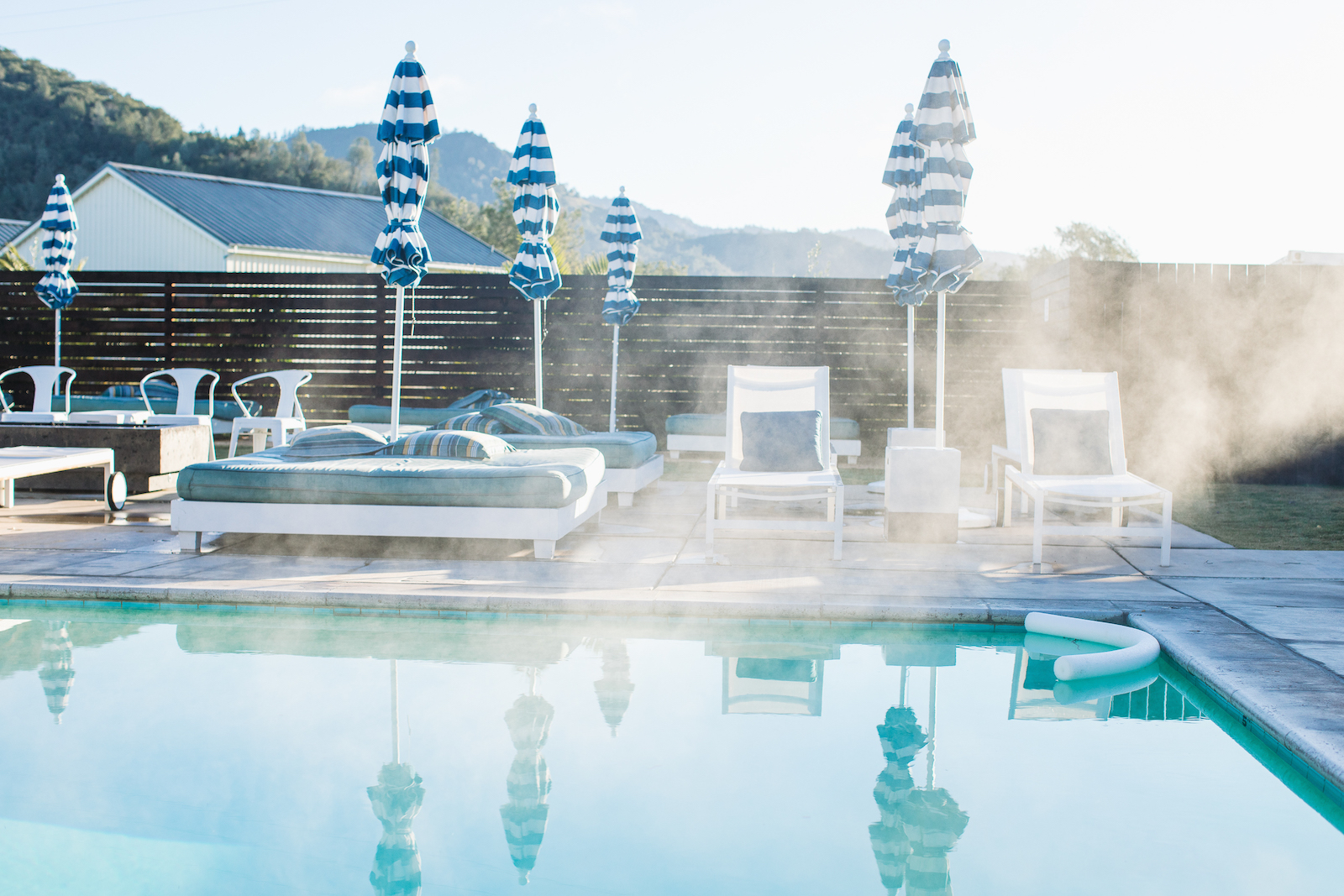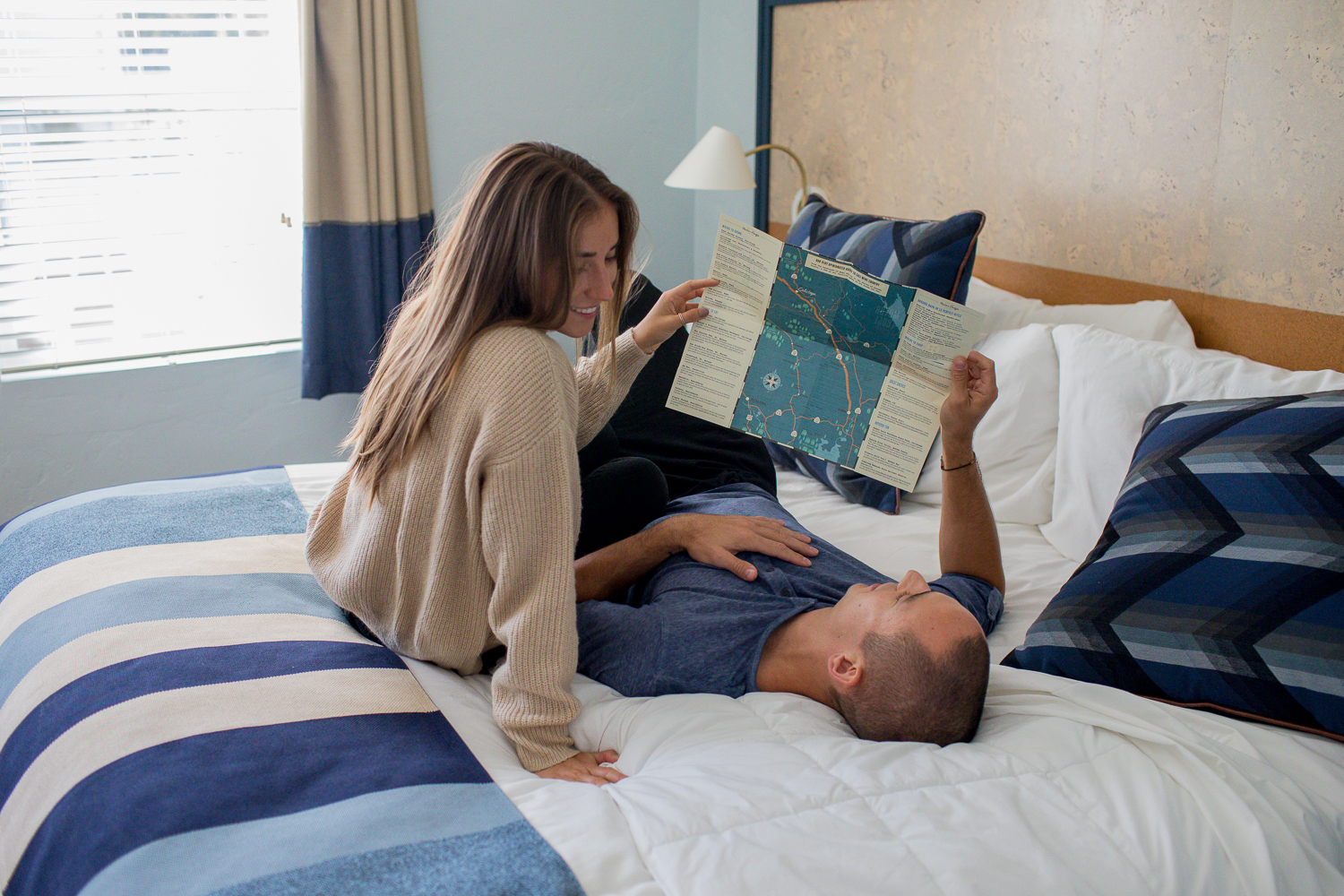 Connect with winemakers and share their secrets, explore hidden trails in the foothills, or bike down a stretch of the Silverado Trail in its golden fall glory. Or simply leave all that for another time and just relax in the pool or at the spa, play some bocce, and discover just how good wine country life can be…
Save 20% off your two night stay through January 31, 2020. It's the perfect time to to explore our destination at its most laid-back and lovely.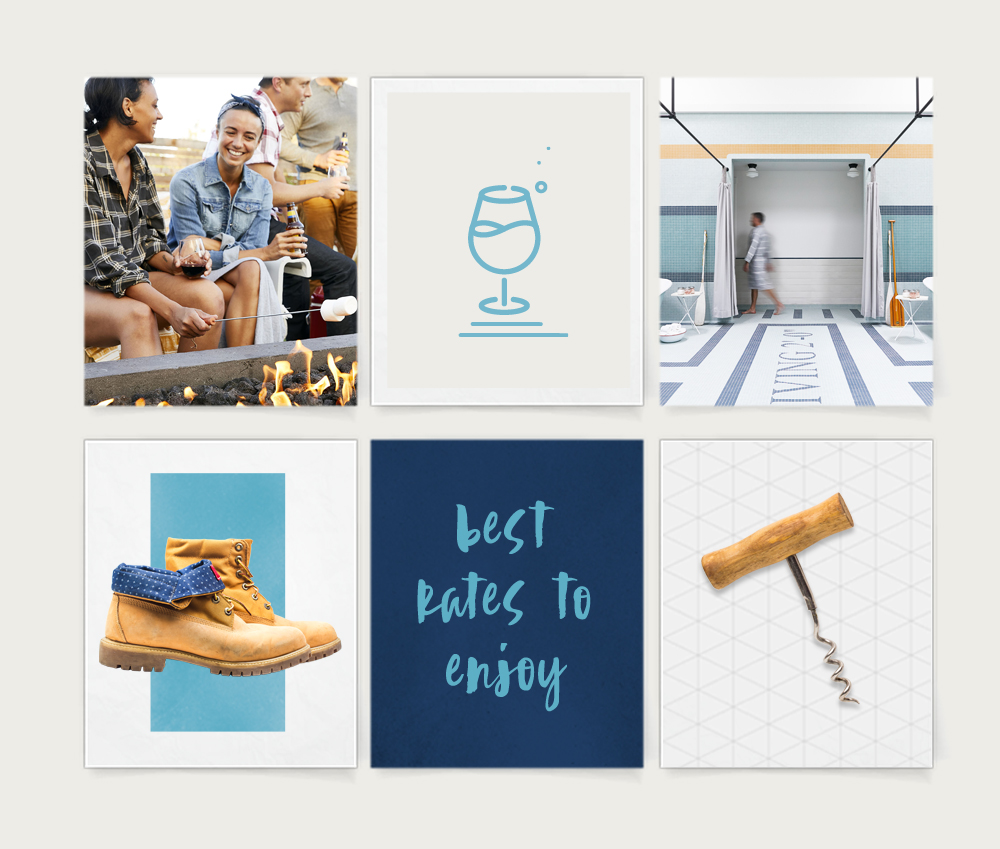 Anvil Hotel, Jackson Hole, WY
Our sister property in Jackson Hole, Wyoming is the perfect spot for all of your favorite winter activities: ski, snowmobile, snow shoe, or just sit by the fire. Anvil Hotel delivers crafted beauty and unique experiences—all against the stunning backdrop of the Tetons. Unpack your gear and grab a hot cocoa—there's more to explore.
Sound View Greenport is our hideaway hotel just 99 miles outside of Manhattan. Located on Long Island's North Fork, live by and with the sea. Escape the city—there's more to explore.