Whether you're drained from a workout, have inflammation or just need a heaping dose of stress relief, experience the restorative powers of CBD in the form of a bath salt or massage cream. You will leave refreshed in a way you'd never could have anticipated.
To book your CBD massage or soak, call 707.942.0992 or email spahost@moonacrespacalistoga.com.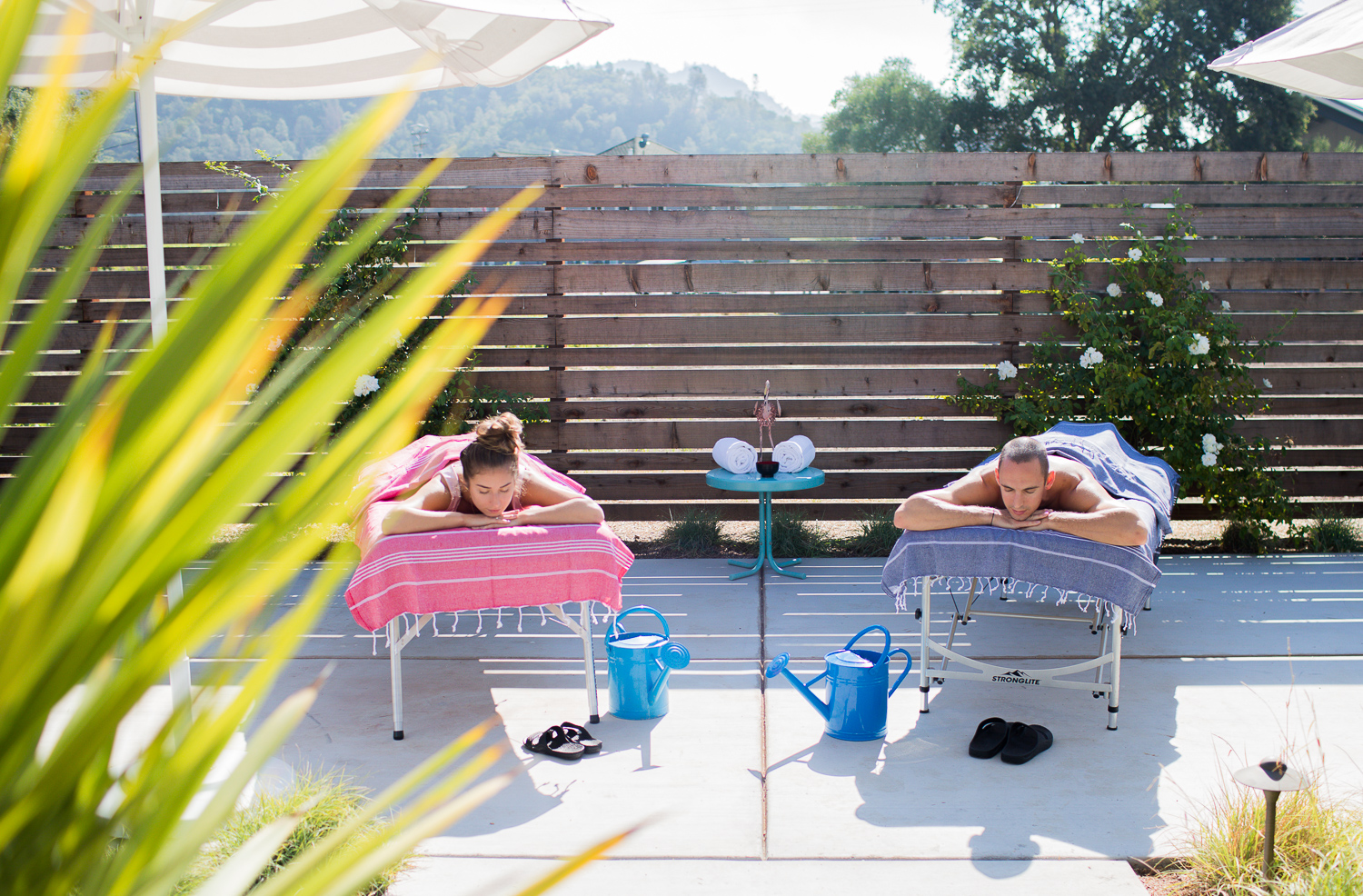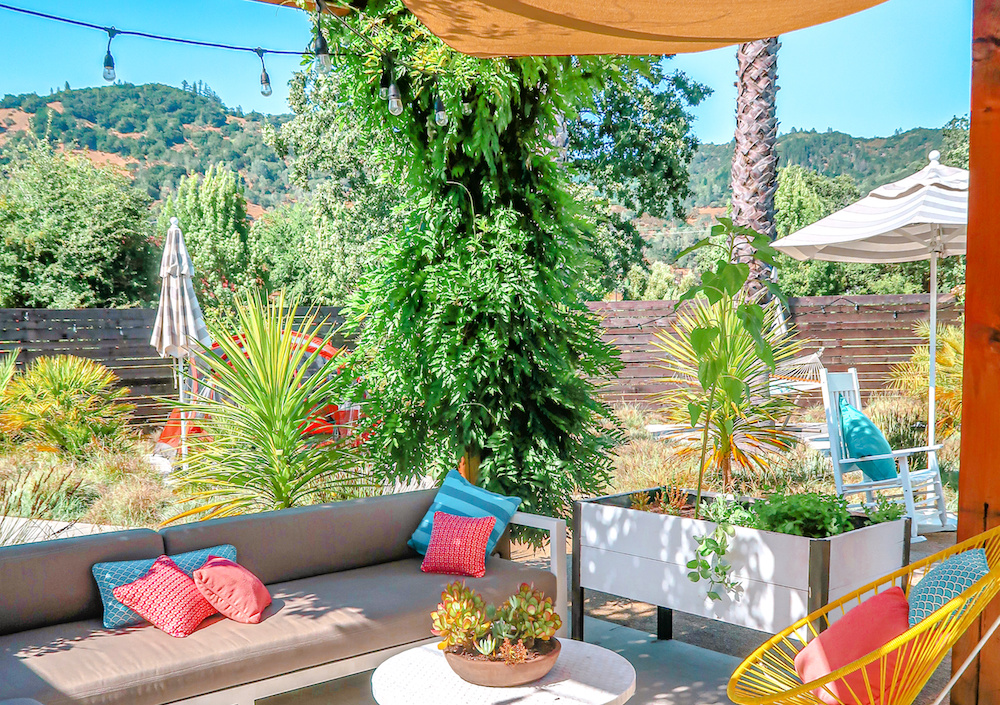 RSVP for First Moonshine Celebration of the Year
Wednesday, August 14th
7:30pm – 9:30pm
Suit up in your swimmy and stroll over to the Spa Garden for a night of schnaps (aka eau-de-vie), snacks, and our after hours' takes on treatments we love. Enjoy a glittery soak in one of our clawfoot tubs before we Perfectly Muddle you with glow-in-the-dark mud. You'll leave feeling good in more ways than one.
$25/Person
21 and over.
Wednesdays 3:00-6:00pm
Happy Spa Hour includes:
Soak in our mineral pool
Choose two, 25-minute treatments (massage, mud, baths)
Sip a glass of wine after your treatments
$95 Per Person
Reservations 707.942.0992
spahost@moonacrespacalistoga.com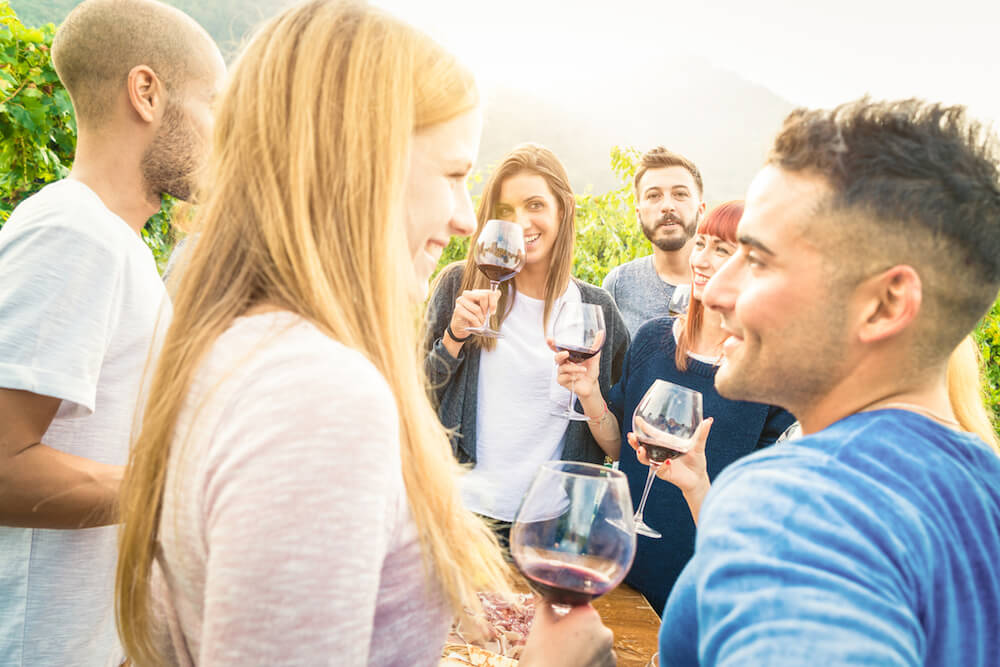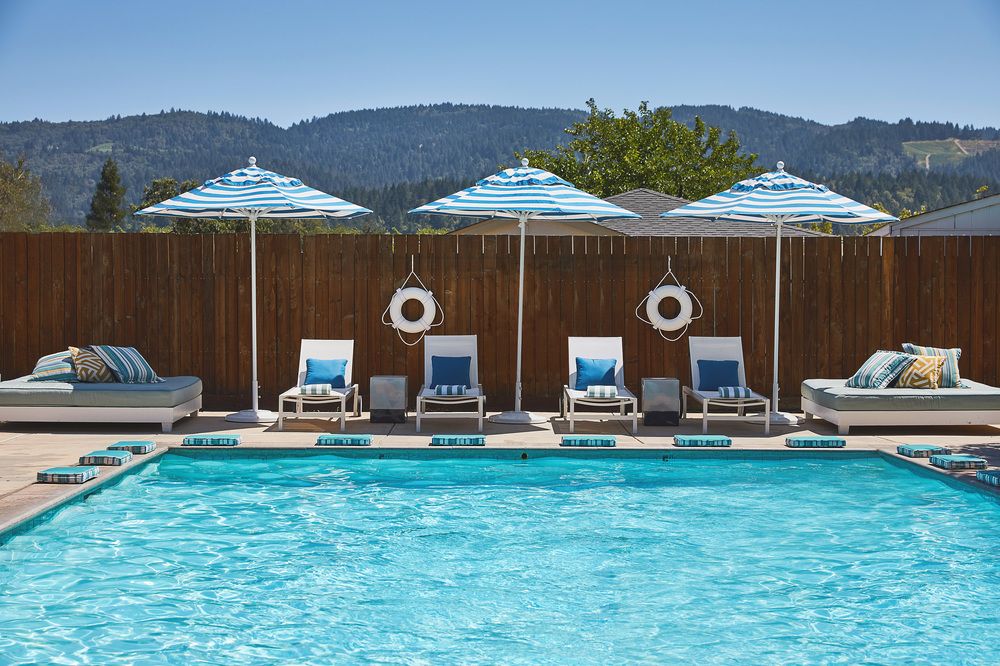 Spa Gift Cards & Certificates
MoonAcre Spa gift certificates or gift cards make great gifts and can be printed from home. For a limited time, purchase a gift card or certificate of $250+ and receive a bonus Perfectly Muddled or Splish Splash tub soak when you visit ($50 value, select one).
Call 707.942.0992
Email spahost@moonacrespacalistoga.com
Customize a private group experience for a girl's weekend or birthday. We'll work with you to design the perfect party for your group, complete with massages, baths, muds and more, all with plenty of wine to enjoy. Contact us today to customize your experience.
Reservations 707.942.0992
spahost@moonacrespacalistoga.com