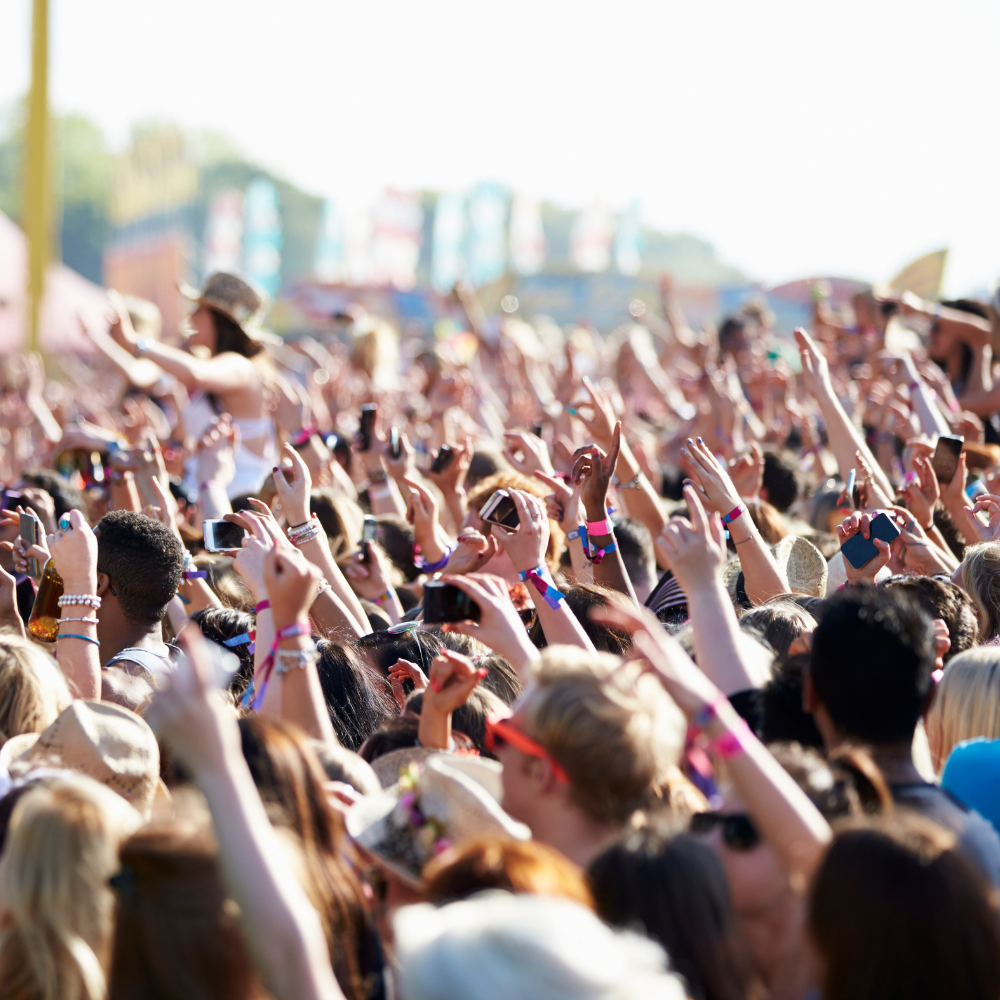 BottleRock Napa Valley
Each year, BottleRock Napa Valley celebrates the first taste of summer in wine country. This 3-day music, wine, food and brew festival in Napa, California features multiple music stages, a culinary stage, afterdark shows, spa experiences, and more! Make Calistoga Motor Lodge your home base for each day of endless memories while attending the festival.
Calistoga Wellness Week
Every April, Calistoga Motor Lodge and the town of Calistoga celebrate healthy living, wellness, and Earth Day with a series of activities like hiking, events and concerts, and special spa experiences. Ask our front desk and spa teams how to join in the week's festivities and focus on a better you.
Mustard Season in Calistoga
Every February to March, witness an explosion of bright yellow across Napa Valley as wild mustard blooms usher in the start of Springtime and a new growing season. Mustard is planted between vineyard rows as a cover crop to protect the soil and replenish it with nutrients, while also attracting beneficial insects, preventing erosion, and warding off grapevine pests. It's one of Napa Valley's best kept secrets, and makes for incredible photo ops!
S'mores and Jiffy Pops at the Fire Pit
The sidewalks don't roll up here once the sun begins to go down. We light our poolside fire pit at 8 pm and invite you to ease into the evening with s'mores and jiffy pops, available for sale at the front desk. Take a dip, play some cornhole and let the evening take hold.
NOV 13TH – DEC 31ST, 2021