Crafted to Captivate Offer
We've crafted a winter to captivate your imagination, calm your spirit, comfort your soul, and clear your head. Winter in Napa. It's time you really got to know us.
Receive 20% off your two night stay through March 31, 2020.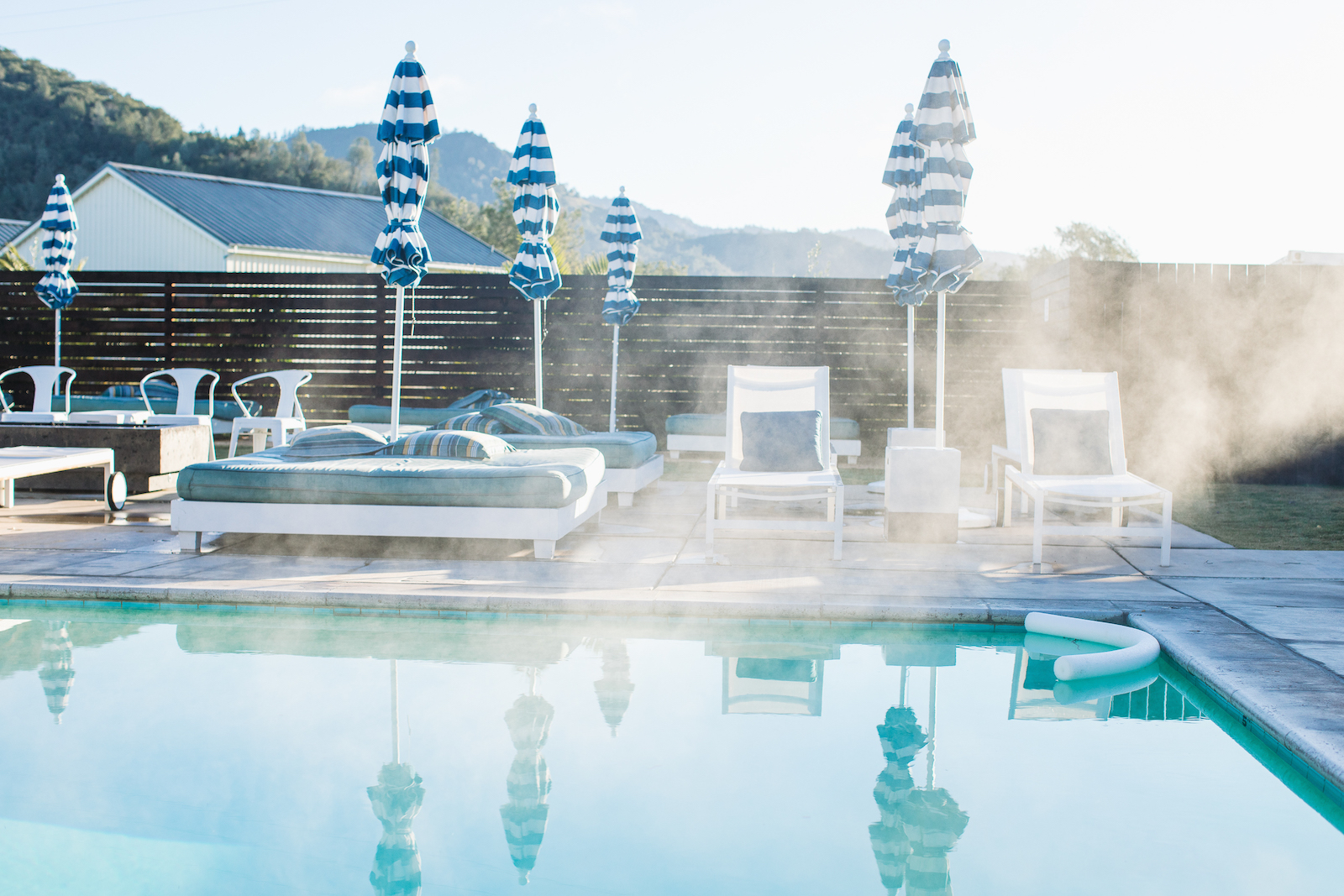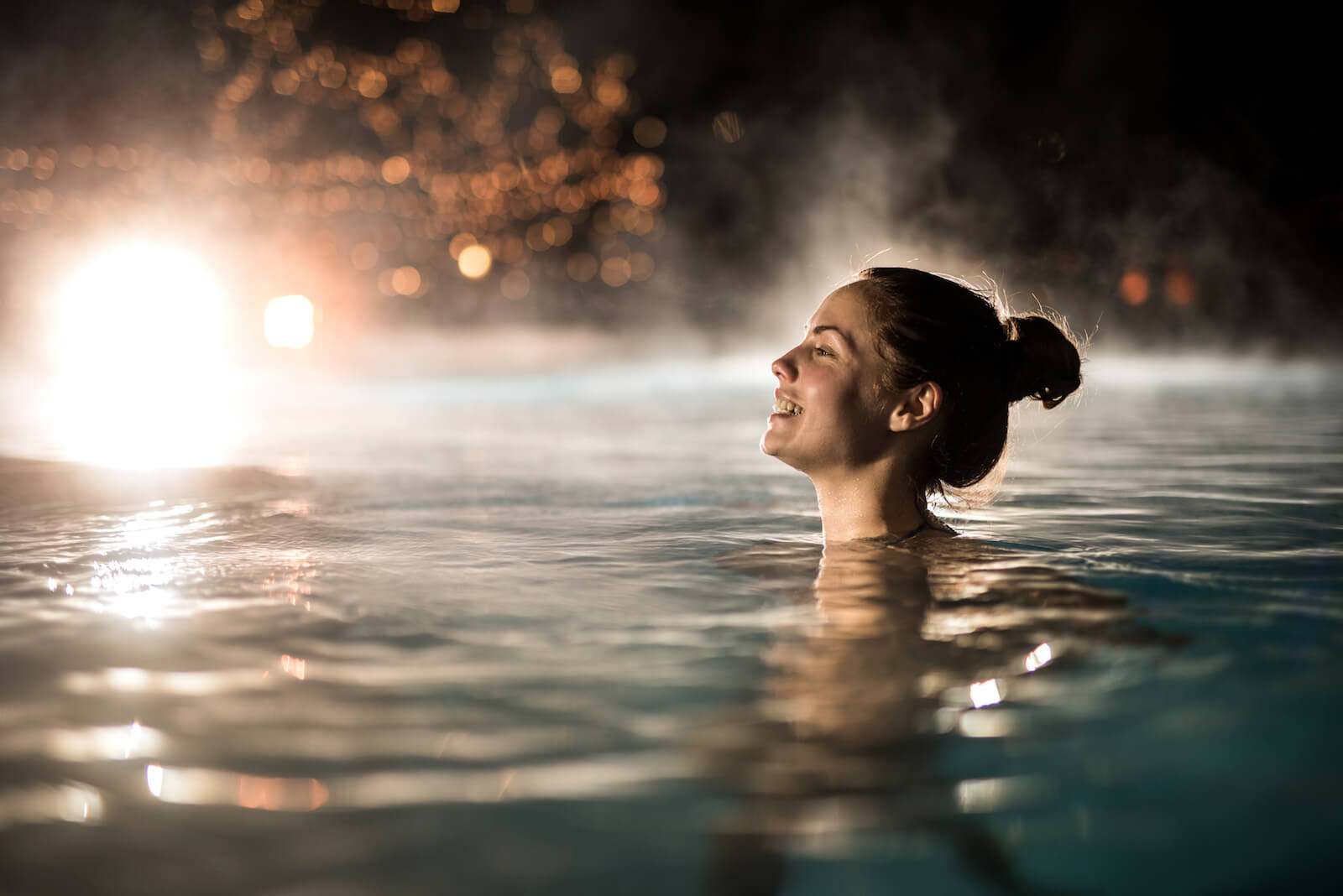 It's the perfect time to visit the vineyards, explore the valley on a bike, or take long slow hikes in the hills. Or if that seems like too much, soak away some stress in our steaming heated pools, bask in the winter sun, or enjoy a spa treatment while you look forward to dinner.
20% Off Your Special Winter Stay
Save 20% off your two night stay through March 31st.
Anvil Hotel, Jackson Hole, WY
Our sister property in Jackson Hole, Wyoming is the perfect spot for all of your favorite winter activities: ski, snowmobile, snow shoe, or just sit by the fire. Anvil Hotel delivers crafted beauty and unique experiences—all against the stunning backdrop of the Tetons. Unpack your gear and grab a hot cocoa—winter is wonderful in Wyoming.
Sound View Greenport is our hideaway hotel just 99 miles outside of Manhattan. Share winter's soulful side with a beautiful water view. Add in warm cider on the beach and a candlelit dinner, and you'll have the perfect recipe for a truly bewitching winter getaway.