1. Valentine's Day Brewmance Package
Upon check-in, cozy up in your Camper King room or suite where our favorite, local 6-pack will be waiting on ice. Sip some during your stay, and take some home as a souvenir of a weekend well spent. Next, head to St. Helena and taste your way through Mad Fritz Brewing's latest line up. Rest assured you're in good hands, the brewmaster is also a winemaker. The next day, stop into MoonAcre Spa for a massage, mud bath, or CBD-infused treatment to relax alongside your special someone. Swim in our steamy, mineral pools under the warm sun, and soak up this moment. The rest is up to you.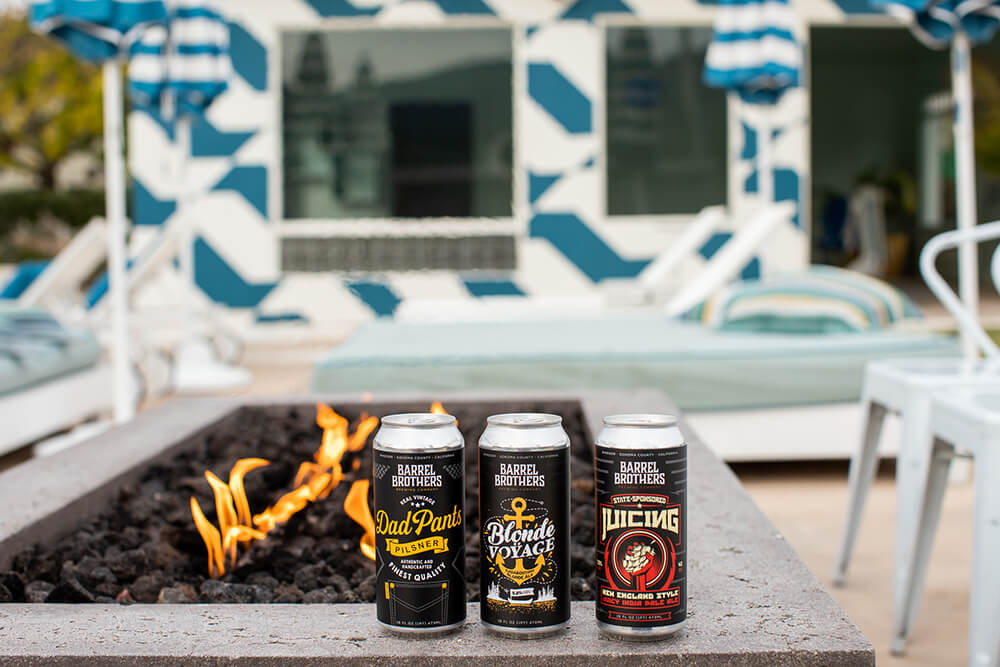 2. Paint Your Heart Out: A Valentine's Brushes and Bubbles
Saturday, February 8th
10am – 12pm
$20 per person
Pass the paintbrush and sip mimosas. Calistoga artist, Linda Wilds-Beltz will show you how to use metallic acrylic paints to create a stylized, patchwork heart that will remind you of your bond every time you look at it. All materials provided and no experience necessary (significant other not even required).
3. Private Couples Bath at MoonAcre Spa
Spark romance and soak away tension in our classic clawfoot tub with your person. Choose from a variety of bath salts, draw the curtains, and let love wash over you.
Book your appointment by calling 707.942.0992 or email spahost@moonacrespacalistoga.com.
Calistoga's most intimate restaurant, Evangeline, is the perfect spot to wrap up your romantic weekend in Napa Valley. Sip cocktails and nosh on French-Creole favorites like gumbo and streak frites. And the ambiance? It's just right.
5. Pop the Question at Bennett Lane Winery
You've found the one, now it's time to pop the question. From a private tour and tasting before the magic moment to a vineyard photo shoot with a professional photographer, Bennett Lane has a variety of packages designed to give you the engagement of your dreams.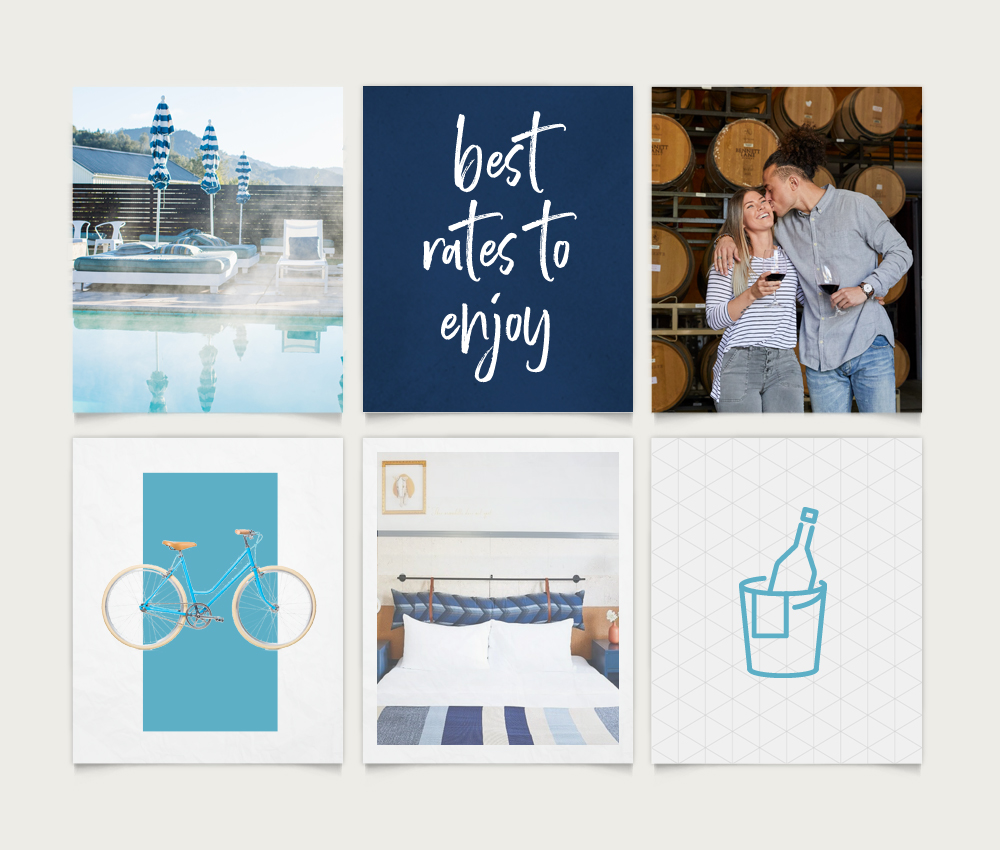 Captivate your imagination, calm your spirit, comfort your soul, and clear your head. Winter in Napa. It's time you really got to know us.
Receive 20% off your two night stay through March 31, 2020. Book by January 31, 2020.